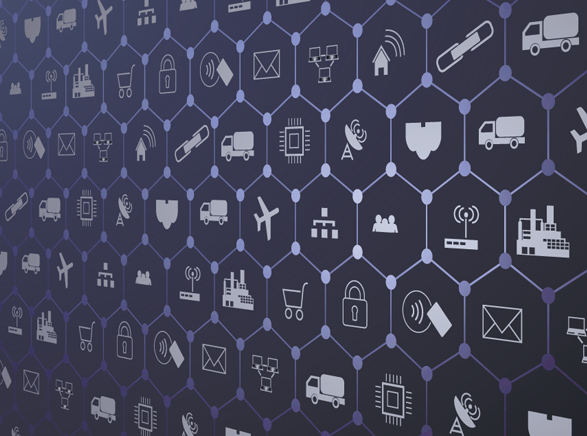 Tramigo Expands into IoT Connectivity Business
IoT

Connectivity
Tramigo launches its next-generation personal locator product, the new Tramigo Y5 with in-built advanced indoor & outdoor positioning technologies and a global real-time SOS alarm function. The device is suitable for security-concerned individuals and organisations who operate in metropolitan environments.
Tramigo Y5 comes with convenient pay-as-you-go connectivity packages that work in more than 170 countries around the world, thus making it an excellent product for business or leisure travelers who need that extra peace of mind while on the road.
"Tramigo is proud to launch its first eSIM solution and enter the high-growth IoT Connectivity business; Tramigo Y5 offers us a wonderful way to learn the connectivity solutions business in our core markets. Amazingly, we can immediately offer a truly unique eSIM IoT plug-and-play solution that works in all our key markets!", says Arto Tiitinen enthusiastically, CEO at Tramigo.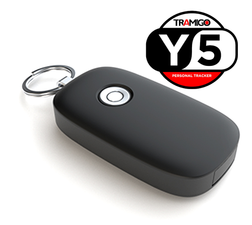 "Tramigo Y5 is our first step in introducing IoT Connectivity solutions in the high-growth emerging markets and emerge as the major in-vehicle IoT Solution provider. Adding plug-and-play connectivity to our solutions improves end-user satisfaction and opens totally new revenue generating opportunities for Tramigo and its local partner network. We can offer wonderful new revenue streams to our key partners, its truly an exciting time for Tramigo," concludes Arto.
"Tramigo Y5 combines three different location technologies, GPS, GSM and WPS (Wifi Positioning System) that allows the device to be located even inside buildings, such as airports and vast shopping malls. We are using 3G network that works smoothly in congested urban areas, but the device is also able to connect through 2G network in more remote isolated areas," says Monika Bene, Product Manager at Tramigo.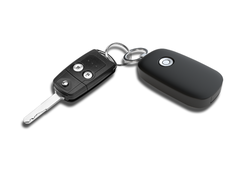 "We firmly believe that Tramigo Y5 is a truly essential product for anybody who is concerned about the safety of their family members, employees, pets or even important assets. The use cases of the product are numerous. One of the strengths of Tramigo Y5 is its SOS alarm button, which can be used in cases of emergency and important events. When pressed three times, the device sends its accurate location to the paired devices informing about the emergency situation. Its smart and discreet car-key design guarantees maximum security while it can be conveniently attached to pieces of clothing or bags. In addition to the revolutionary 3in1 positioning combo, the devices can be tracked efficiently through the easy-to-use Tramigo Y5 app for both Android and iOS," concludes Monika.
For more information about Tramigo Y5 and its reseller opportunities, please send an email to:
Or call us on +358 50 475 4606
For more information about Tramigo embedded SIM, IoT Connectivity and OEM Tracking Solutions please email Arto Tiitinen arto.tiitinen@tramigo.com
---
Tramigo Ltd is a privately held company headquartered in Finland and subsidiaries in Africa, Asia, Latin America and Europe. Tramigo Ltd designs and manufactures cutting edge asset and personal tracking devices that are secure and easy to use for both companies and consumers alike. Tramigo products are globally available.