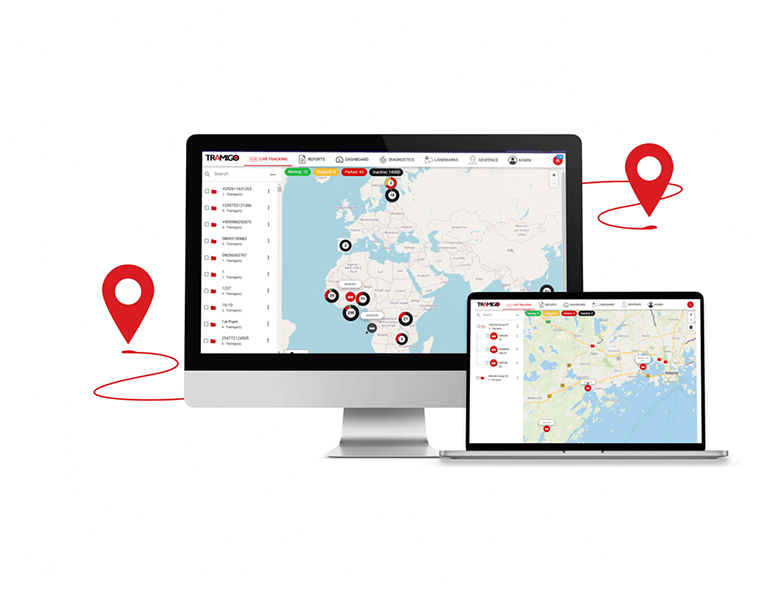 Services returned back to normal.
Update: as of 17.12.2022 all services have been restored back to normal
The TramigoApp is currently down due to a scheduled maintenance break running longer than expected.
We are working to bring the app back as soon as possible and apologise for the inconvenience. This issue impacts only the use of tracking services using the TramigoApp
Meanwhile, please use TramigoCloud to track your vehicles
All tracking services and features are functioning normally and can be accessed using the webbased interface of TramigoCloud. You can access TramigoCloud at: https://tramigocloud.com/
If you have never used TramigoCloud before, you do not have to create a new account
Instructions on how to use TramigoCloud:
To access your Tramigo vehicle tracking data using TramigoCloud while the TramigoApp is down for maintenance:
Open any web browser and go to https://tramigocloud.com/.
Enter your TramigoApp username and password in the fields provided.
Click the "Log In" button to access your account.
You will now be able to access all of the tracking features and services that you normally use through the TramigoApp using the TramigoCloud website. Please note that you do not need to create a new account to use TramigoCloud, you can simply use your existing TramigoApp login credentials to access your account.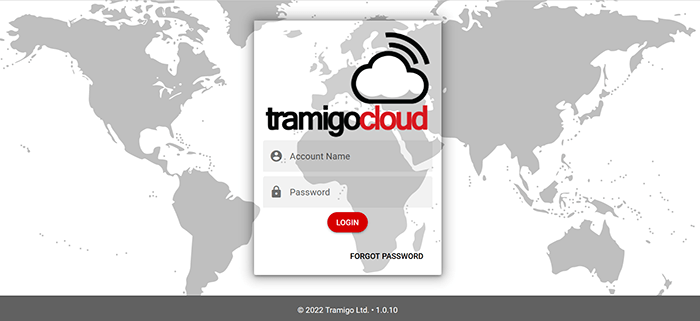 We apologize sincerely for any inconvenience. Please note that if you do not have a computer available, you can also access TramigoCloud through your smartphone browser.
Issue Status Update: 16.12.2022
The TramigoApp issue has been resolved and a new version has been submitted for review. The service should be back up within 48-72 hours. Please note that this wait time is due to the app store review process.
Issue Status Update: 17.12.2022
Services returned back to normal.