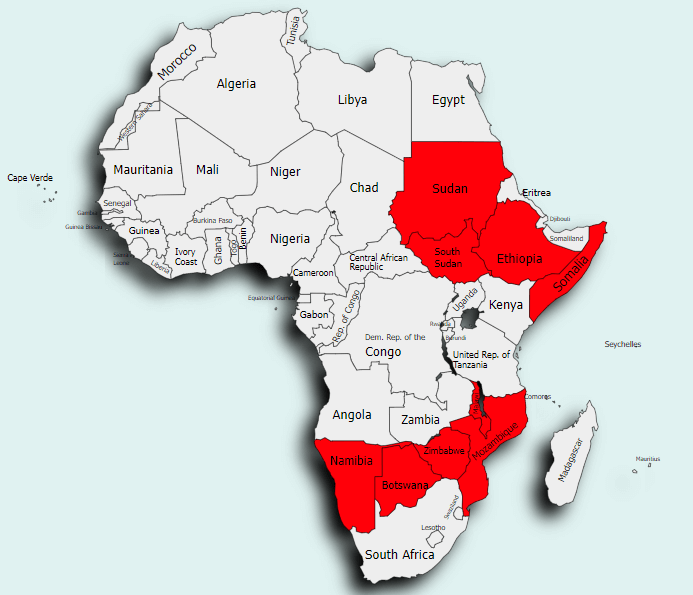 Tramigo.com adds new African countries
Global website to support Tramigo customers in 12 countries located across Africa
Our digital footprint is catching up with our real world activities. You can find the new regional website from our main country navigation. Once at the regional site lease use the Where to buy link found at the main navigation to locate your respective country pages, where you will be able to find the nearest authorised reseller locations in your country.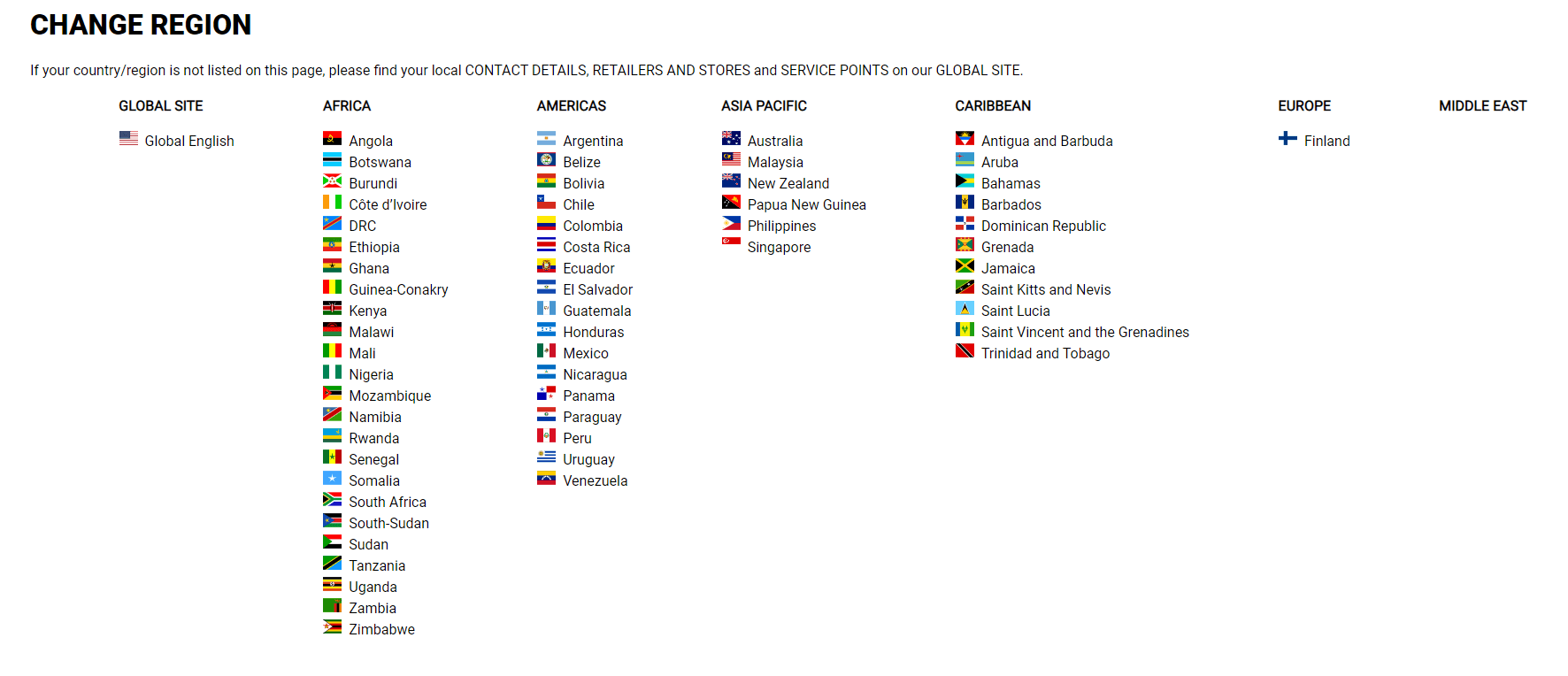 Qualified businesses in the region can also apply to join the Tramigo reseller program. If your business is located in Botswana, Ethipia, Malawi, Mozambique, Namibia, Somalia, South-Sudan, Sudan or Zimbabwe, please view the details here, and complete the form on the page to apply. If you are based in Gambia, Liberia or Sierra Leone, and would like to know more or apply for the program, please visit this page.
Tramigo is constantly expanding its digital and physical footprint to better server our customers globally. New countries have been added to the website. To visit any country just use the country navigation on the top right corner of our website.