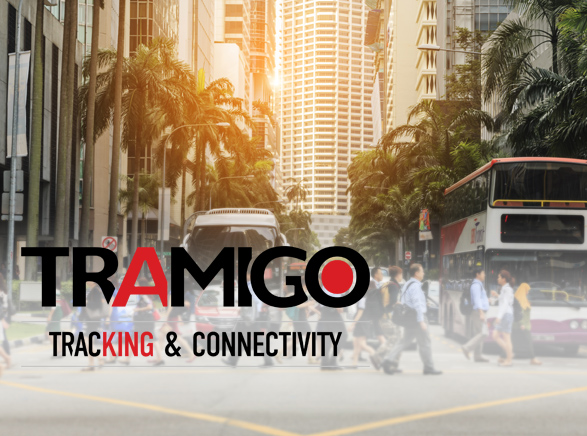 Tramigo Opens New Shop in Singapore
King Island

Technology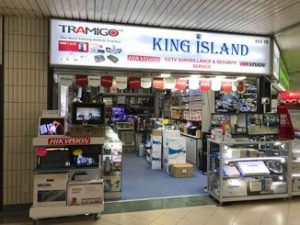 Tramigo is proud to announce the opening of its first physical sales outlet in South East Asia. We are expanding our partnership with King Island Technology, one of our long-time reselling partners, specialising in security and surveillance technologies. The shop is located in Sim Lim Square (SLS), a giant technology retail complex in the heart of Singapore, which ensures excellent accessibility. We are very happy to further build our relationship with them, as over the years we have known them to be a very reputable company offering a constant very high-level customer service.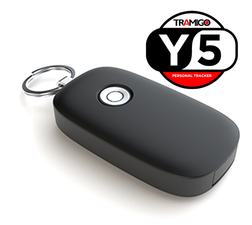 We consider the shop-opening a major milestone as King Island Technology will help the Tramigo brand become more visible due to its excellent and highly visited location and renowned reputation. King Island Technology will sell the complete range of Tramigo products and accessories available in our catalogue, including our newest consumer product, Tramigo Y5 personal locator.
Go and visit King Island in Sim Lim Square and get your Tramigo Y5 now for only 159 SGD including 3 months of free global connectivity!
King Island on Facebook: https://www.facebook.com/kingisland.hikvision
Address: 1 Rochor Canal Road, #03-79 Sim Lim Square, Singapore

For more information about Tramigo, its full product range and opportunities, please contact: info@tramigo.com
---
Tramigo Ltd is a privately held company headquartered in Finland and subsidiaries in Africa, Asia, Latin America and Europe. Tramigo Ltd designs and manufactures cutting edge asset and personal tracking devices that are secure and easy to use for both companies and consumers alike. Tramigo products are globally available.