ENJOY FREE TRACKING UNTIL THE END OF 2024!
THE SOONER YOU START, THE LONGER YOU GET IT FREE
Affordable Tramigo FCT for cars and motorbikes
WITH 9-90V VOLTAGE RANGE, THE DEVICE CAN BE USED TO SECURE ALMOST ANY VEHICLE FROM TRUCKS TO CARS AND MOTORBIKES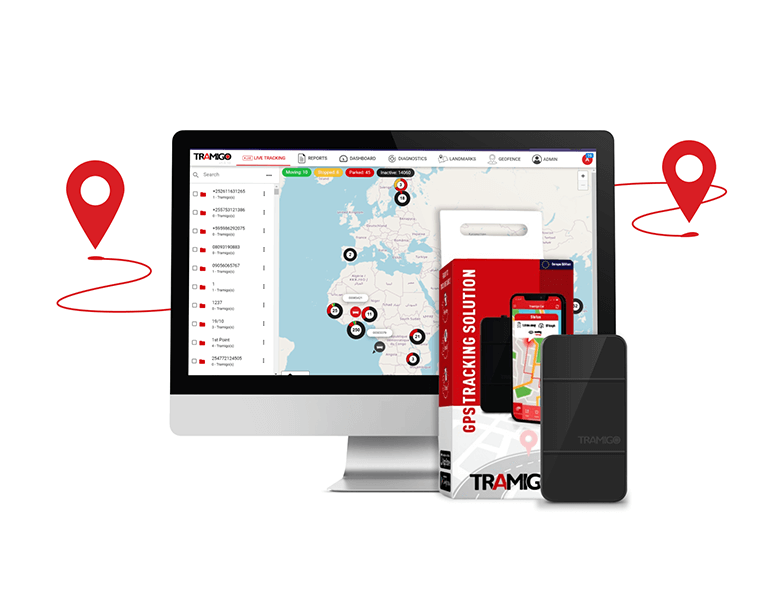 AFFORDABLE SOLUTION
Affordable, yet very capable and reliable GPS tracker

CONFIGURABLE GEOFENCING
Automatically detect unauthorized movement beyond customizable zones/areas

REAL-TIME TRACKING APP
Track your vehicles location on the TramigoApp on your smartphone

SECURITY ALARMS
Get notified in real-time if your vehicle gets stolen

BUILT-IN ESIM
Embedded with eSIM means track anywhere with no additional fees or charges

EASY TO INSTALL
Compact size means the tracker is easy to hide

TAMPER ALARM
Get alerted in real time if someone attempts to remove or tamper with your tracker
INTRODUCING TRAMIGO COMPLETE SOLUTIONS
DESIGNED FOR Philippines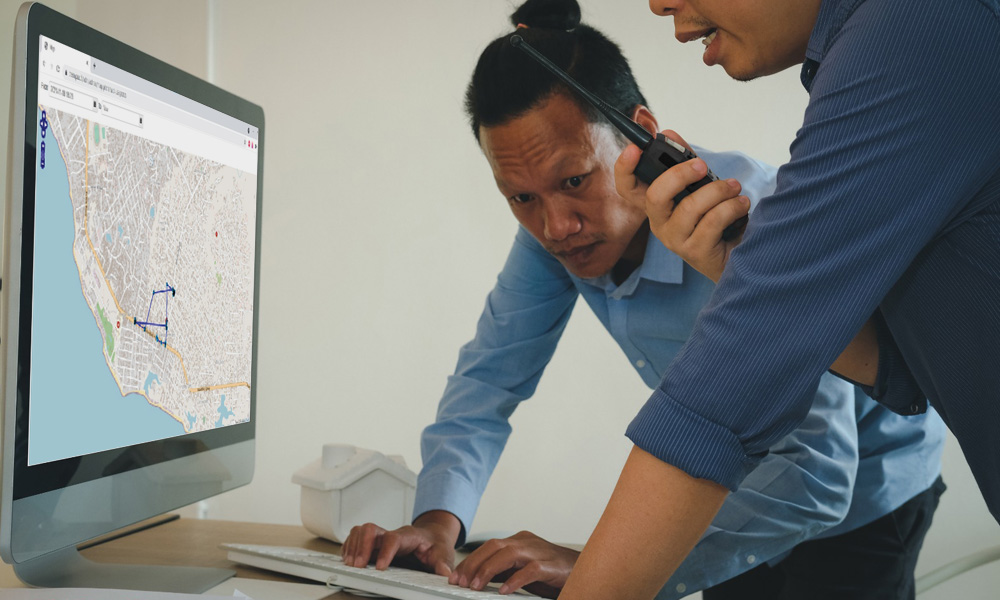 RELIABLE COMMUNICATIONS

EVEN IN THE MOST HARSH ENVIRONMENT
A complete Push-To-Talk communications solution by Tramigo, powered by Push over the Cellular technology. Communicate with your field operations teams reliably no matter where they may be working. With the advantages of cellular networks, you'll have seamless coverage across vast geographical areas. Enjoy encryption, GPS tracking, Dispatcher software and high voice quality and multi-network reliability.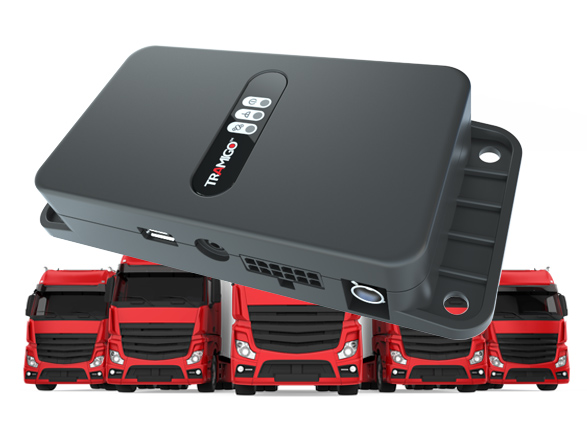 Tramigo T23 Fleet Security Pro

Advanced fleet management and security
The leading GPS vehicle tracker for the most advanced professional fleet management. Trusted by companies operating in some of the world's most demanding environments. Military grade components. Mission critical fleet management.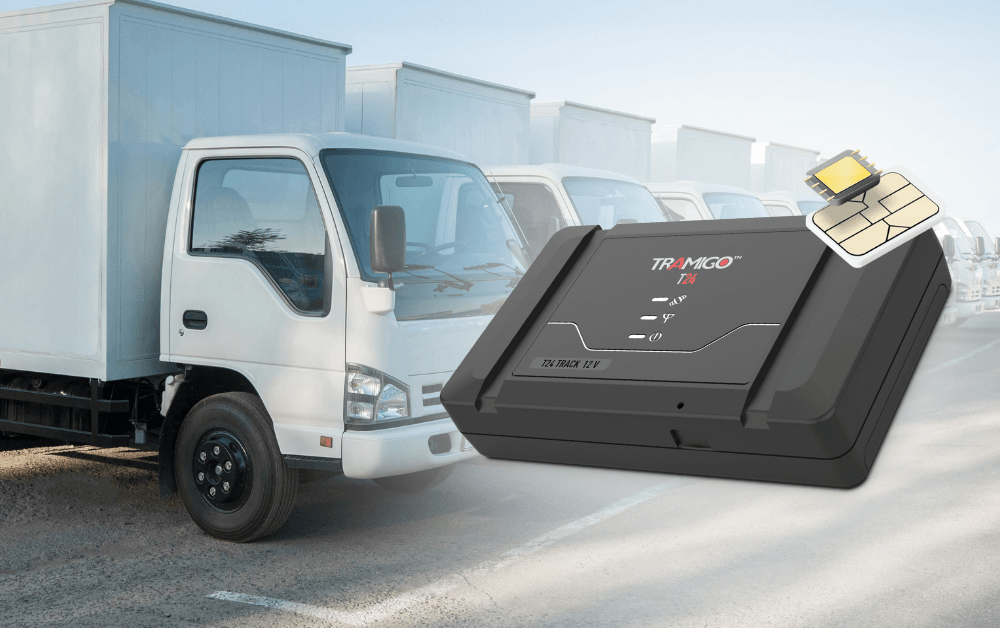 T24 Philippines EDITION FOR

PRIVATE VEHICLES SECURITY AND SME FLEETS
Ideal for private cars, small fleet owners and fleet management requirements such as vehicle finance and insurance companies now in affordable prices, but with same advanced security features. T24 Track is designed for 12 V vehicles and comes with ultra-sensitive GPS receiver and is built to withstand harsh conditions.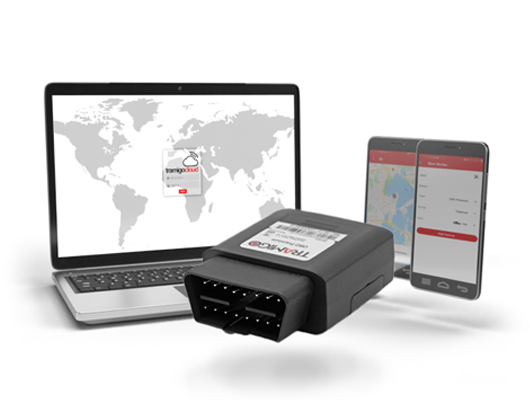 Tramigo OBD Premium

All-in-one plug and play vehicle tracking and diagnostics
Plugs directly into your vehicle's OBD port with no additional tools or wiring required. Connect the device with TramigoApp or TramigoCloud and you can immediately start tracking every time the vehicle is switched on.
Use Tramigo OBD to track your car and get customizable alerts without extra installation. Upgrade to OBD Premium to quickly diagnose your vehicle's health and monitor driver's behaviours.
A FULLY INTEGRATED SOLUTION FROM A SINGLE VENDOR
CHOOSE TRAMIGO FOR A COMPLETE SOLUTION COVERING BEST-IN-CLASS HARDWARE, SOFTWARE, CONNECTIVITY AND SERVICES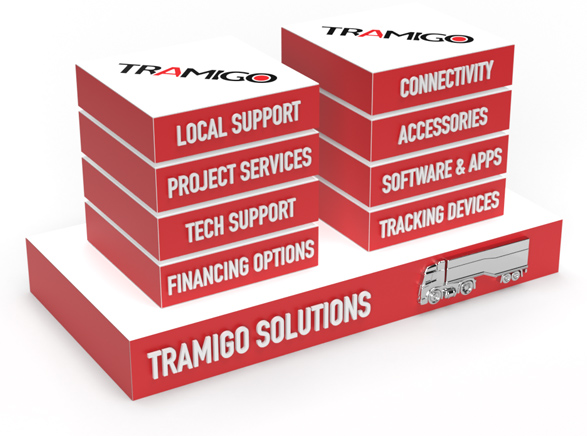 GPS Tracking devices
The best gps trackers with the longest warranty in the industry. Embedded with intelligence and built to last.

Software and apps
Full range from full privacy and control to cloud convenience and mobile.

Accessories
Customization capabilities to meet your specific needs, from security to fuel management.

Communications
Secure and reliable push-to-talk communication solutions to co-ordinate field operations

Connectivity
Multi-network connectivity for seamless cross border communications.

Tech support and service
Technical proficiency and multi-language customer service built on decades of experience at your disposal.

Project services
Custom project development and support. Let's innovate and build the future together.

Network of local teams
A true partnership means access to local resources when you need them the most.
*No roaming fee when using Tramigo devices in these countries: Brunei, Burma (Myanmar), Cambodia, Indonesia, Laos, Malaysia, Philipines, Singapore, Thailand, Vietnam, China