Monitor your vehicles
protect your investment
Complete systems offering unbeatable reliability, convenience and security
Choose from high security covert installation based solutions to convenient plug-and-play monitoring and stay up-to-date with the status of your rental cars or leasing fleet.
Set your system to automatically detect usage and events critical to your business such as cross-border violations, theft or reckless driving. React to notifications on important diagnostics and get reminders on approaching planned maintenance cycles.
Using accurate monitoring with direct insights into your fleets performance is the best way to optimize your long term business profitability.
STEP 1

CONTACT TRAMIGO
Communicate your business requirements and receive draft proposal and quote
STEP 2

INSTALLATION AND TRAINING
Tramigo specialists performs hardware install, software set-up and provide comprehensive onsite and online training and onboarding
STEP 3

SUPPORT COMMITMENT
As a Tramigo customer, you are our partner with access to technical support and new solution development
GPS vehicle tracking
and fleet management solutions

for the leasing industry
South-east Asia
Customer story
Southern African
Customer story
Minimize

initial investments
Low cash outlays in hardware and accessories to get started
Affordable

data plans
Select from flexible software, SIM and data plan options
Installation

and training
You choose: Use Tramigo support services or self-install
Easy to install in your vehicles
Hard to detect
Unbeatable realiability, convenience and security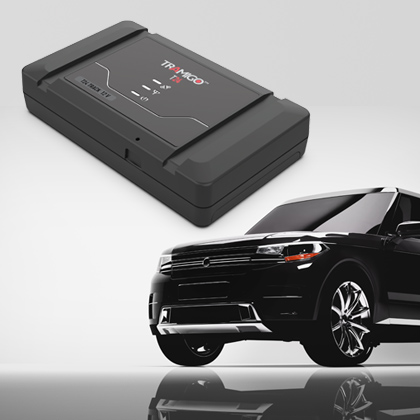 Protecting your business

never loose a vehicle
Tramigo hardware and software solutions are designed to optimally secure your vehicles.
In any rental car or leasing business misuse is expensive and unfortunately too common.
With Tramigo hardware installed covertly, your business is always able to repossess and even shutdown engine to successfully recover your misused or stolen vehicle.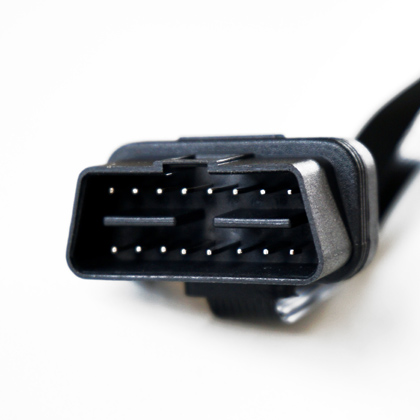 Plug and play

tracking and diagnostics
When covert installation is not optimal for your business, you can always opt for Tramigo OBD plug & play convenience.
Simply connect to your vehicles OBD port in seconds to get vehicle tracking and diagnostics data without need for any further wiring.
Embedded global multi-network connectivity guarantees reliably delivery of GPS tracking and diagnostic trouble codes (DTC), accessible through the Tramigo cloud service.
You can combine OBD with covertly installed Tramigo hardware for your optimal security and diagnostics protection.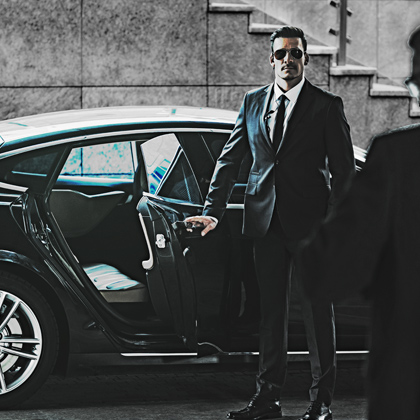 Security and convenience

for VIP car rental and leasing
Tramigo tracking solutions are are trusted by operators specialising in VIP rental, transport and leasing fleets, requiring trusted partners with military grade components and performance.
We invite luxury operators, chauffeured services and diplomatic transport missions to contact Tramigo to learn more about our features including: panic buttons and covert in car voice communication, forced engine shutdown combined with self hosted servers and other maximum privacy features.
Tracking solutions
For car rental and corporate leasing


Industry leading

Exception alarms
Rich selection of customizeable real-time alarms even without internet


Extensive

violation reports
Designed to detect and minimize internal and external misuse


Optimize lifespan

and resale value
Technology designed for rental and leasing industries
Car Rental and corporate leasing FAQ
---
Does Tramigo solution allow me to locate my rental at any given moment?
Yes. You can check the location of your vehicle at any given time using either our mobile application or web application.
Can I remotely check the vehicle's odometer value?
Tramigo solution automatically counts the odometer value based on distance travelled. This can be seen with the application or in the web dashboard. With OBD Premium device you can also get the vehicle odometer value.
Are there additional data costs if my customers drive to another country?
Tramigo Connectivity automatically connects to the best possible local network in the country your customers are driving without any additional cost.
Can I use odometer value to get maintenance alerts?
Yes, when a certain odometer value is reached, you will get a notification
Can I as a car rental agency check if my client refilled the car before returning it?
Yes, if you are using a fuel sensor or Tramigo OBD Premium device, you can see the fuel levels of the vehicle.
Can I get an automatic alarm if the vehicle is exiting a specific zone or area?
With the geofencing functionality you receive notifications when the geofences are entered or exited.
Can i get a notification, if my clients is overspeeding?
Yes, Tramigo devices track overspeeding and other behavious like harsh acceleration and harsh braking.
Does Tramigo device drain the car battery?
No, the device will go to sleep mode when the car is not used and will only consume minimal power.
What solution is recommended for me?
Please contact Tramigo sales for a complete answer. You can however begin by considering Tramigo T24 Track when you want a secure and consealed installation or our OBD Premium for plug'n'play installation (which is great if you wish to quickly switch the tracking device from one vehicle to another).
How much does Tramigo system cost?
Tramigo solutions are designed based on individual customers business requirements. You can contact Tramigo sales support and communicate your requirements to get a detailed quotation.