A fully integrated solution
from a single vendor
Choose Tramigo for a complete solution covering best-in-class hardware, software, connectivity and services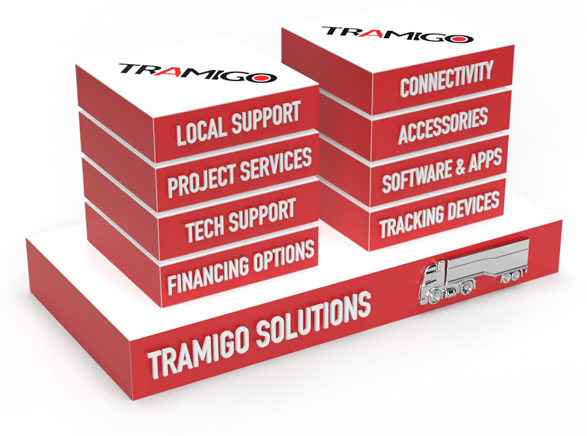 Tracking devices
The best in the business with the longest warranty in the industry. Embedded with intelligence and built to last.

Software and apps
Full range from full privacy and control to cloud convenience and mobile.

Accessories
Customization capabilities to meet your specific needs, from security to fuel management.

Connectivity
Multi-network connectivity for seamless cross border communications.

Tech support and service
Technical proficiency and multi-language customer service built on decades of experience at your disposal.

Project services
Custom project development and support. Let's innovate and build the future together.

Network of local teams
A true partnership means access to local resources when you need them the most.

Financing options
Low interest cost payment instrument options for large fleet owners. Wide range of local currencies accepted.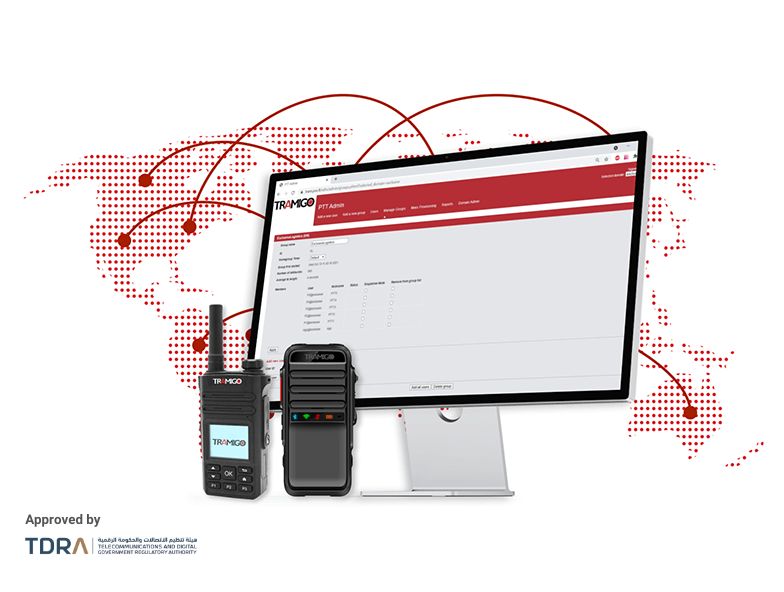 Mission critical

Push-to-talk solutions
Built and designed for demanding environments, the high-performance Tramigo Mission Critical Push-To-Talk (MCPTT) terminal is the latest technology of combined hardware and communication solution. Tramigo MCPTT devices are the basis for efficient, secure and stable team communication, as well as Mission Critical Push-To-Talk functions.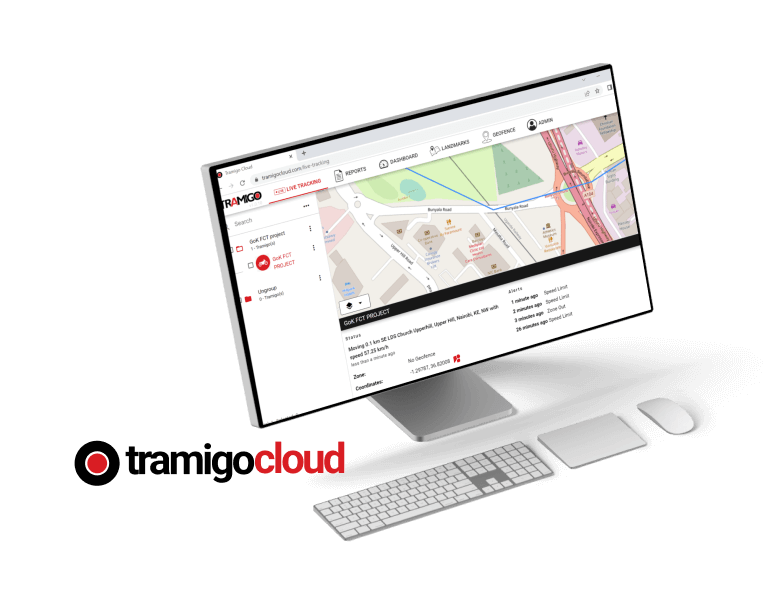 Mission critical

Fleet management
Complete Mission Critical Fleet Management solution from a single provider guaranteeing seamless operability across the whole solution. Software and app options available from self hosted to cloud hosted servers, complete solutions available in turn-key deliveries from design to implementation and financing.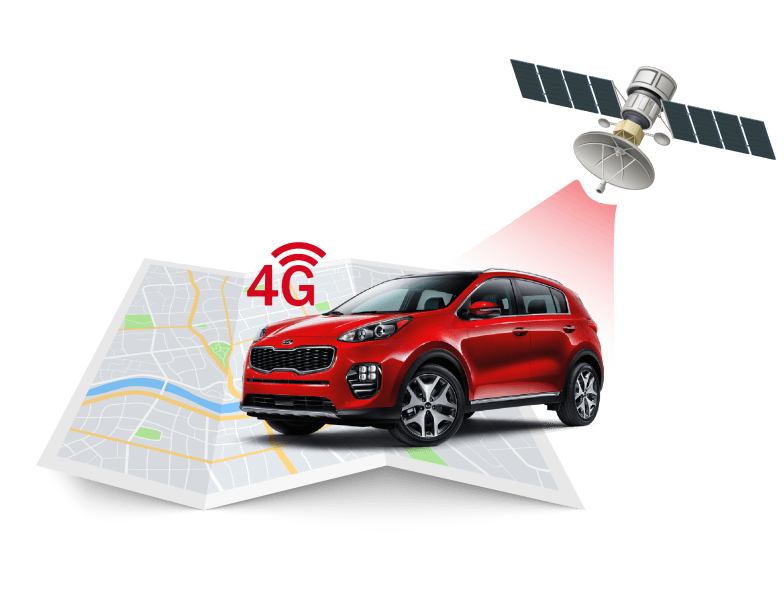 tramigo 4g

tracking Solutions
Tramigo now provides IoT solutions that work on 4G networks in several countries, such as the UAE, where 2G network services are scheduled to be shut down and abandoned by 2023. Our tracking and security 4G solutions range from non-installation tracking devices such as the OBD Premium to the small and discreet FCT to the advanced 4G vehicle tracker. They are all integrated with the user-friendly TramigoCloud and TramigoApp to provide a full control centre within your reach wherever you are.