Tracking and fleet management
for industries
Decades of experience delivering solutions for industries across Asia, Middle-East, Africa and South America
See how your business
can get started

with Tramigo products and solutions
REQUEST PROPOSAL

FOR COMPLETE SOLUTION
Get a complete solution guaranteed to deliver what you need. Optimal hardware, software and connectivity. Includes local installation and support.
CHOOSE TO BUILD YOUR

OWN SOLUTION
Select and combine products off the shelf according to your needs from hardware to software, including global, regional or national connectivity.
BUY DATA &

CONNECTIVITY ONLY
Choose to simply get the best connectivity and data deals in the business to use on your own tracking systems and devices.
Fleet management and tracking solutions to tackle common industry challenges
Learn how entrepreneurs, corporations and government services are succesfully utilizing Tramigo solutions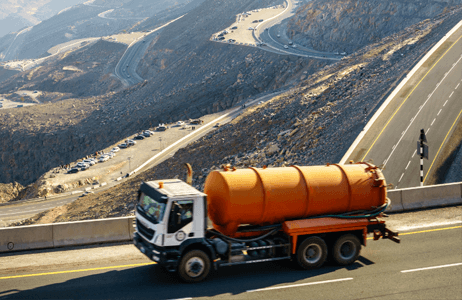 Transportation and logistics
With Tramigo GPS tracking your business can reliably secure, manage and optimize your fleet operations even in the most demanding environments.
Use Tramigo to reduce operational expenses, manage drivers and prevent theft. Easy to use software and mission critical reliability that works even without internet connection let you focus on running your business and growing your profits.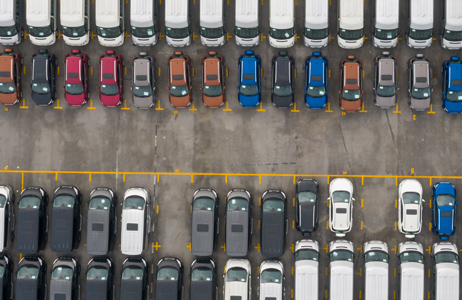 Car rental and corporate leasing
Protect your assets and increase your vehicle life span with Tramigo's reliable and worry free vehicle tracking and fleet management solutions.
Practical solution saves time and helps reduce maintenace requirements and operating expenses with highly configurable alerts and detailed reporting.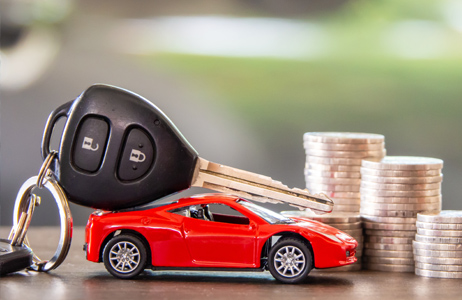 Vehicle finance and insurance
Take unnecessary risk out of the equation to grow your market share. Recover your vehicles in case of theft or non performing customers.
Detect misuse and insider scams. Add a layer of control to help reduce the costs related to financing to serve a wider customer base.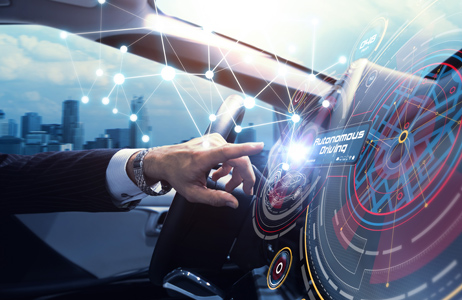 Mobile network operators
Tramigo is an optimal partner for mobile network operators in emerging markets. With decades of experience in the industry after having collaborated and partnered on multiple projects across four continents it is safe to say that we are a trusted and preferred partner for MNOs.
Contact Tramigo to learn more about our unique turn-key solutions with hardware, local installation network, software, service support and training.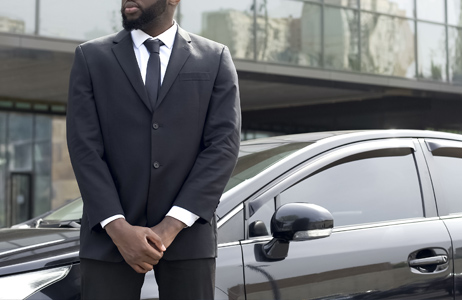 Government, public safety and security
With flexible payment and supported currency options and a wide network of local partners Tramigo is an ideal partner for the public sector.
With covert installations, staff training and software interfaces operable in multiple local languages your Tramigo solution is a user friendly buy and set up, and makes managing your vehicle fleets, drivers and the related operational expenses an easy task.
Contact Us now
for more information
Fill in the form below
to get started with Tramigo tracking solutions