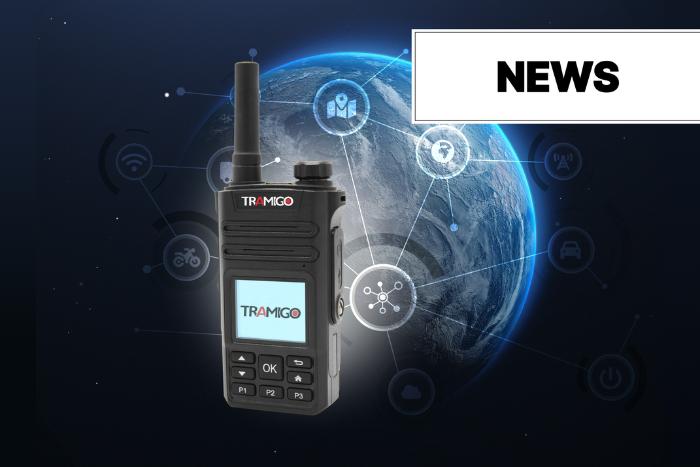 Tramigo attains TDRA approval
Tramigo attains TDRA approval for its latest communication solution
Tramigo, the global pioneer in vehicle tracking and IoT business, has successfully managed to gain approval for its MCPTT solution (Mission Critical Push-To-Talk) from the Telecommunications and Digital Government Regulatory Authority (TDRA) in UAE. The ultralow latency software has seamless integration of embedded multi-network connectivity which is protected by highly secure encrypted Push-To-Talk hardware.
The introduction of the Mission Critical PTT is a logical next step in Tramigo's ambition to diversify into further embedded connectivity solutions, according to Tramigo CEO Arto Tiitinen. The full MCPTT IoT Solution offers further benefits to our many devoted Fleet Management customers. Still, it also aims to lower the cost of technology and save money, particularly in the public sector. In addition to the numerous industry USPs, the objective is to provide the most economical complete solution and increase technology accessibility for better collaboration. High-quality voice communication and complete network coverage are guaranteed by cross-border and multi-network operability in combination with low-latency software.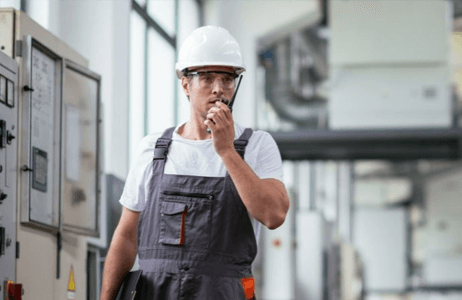 With the obtainment of the TDRA approval, the company can now successfully operate in the UAE and MENA regions. This combination of connectivity-software-hardware with high-end encryption can facilitate multiple industries ranging from field workers in logistics, construction, and securities to control rooms, government agencies, and corporate teams. Communication will be more efficient and secure by all means.
This advancement was greatly influenced by Tramigo's partnership with the Seed Group, a company of the Private Office of Sheikh Saeed bin Ahmed Al Maktoum of the Dubai Royal Family. Through this partnership, Tramigo has been able to operate in the MENA regions with more fortunate success. The partnership officially started in March 2022 and has since greatly benefited Tramigo.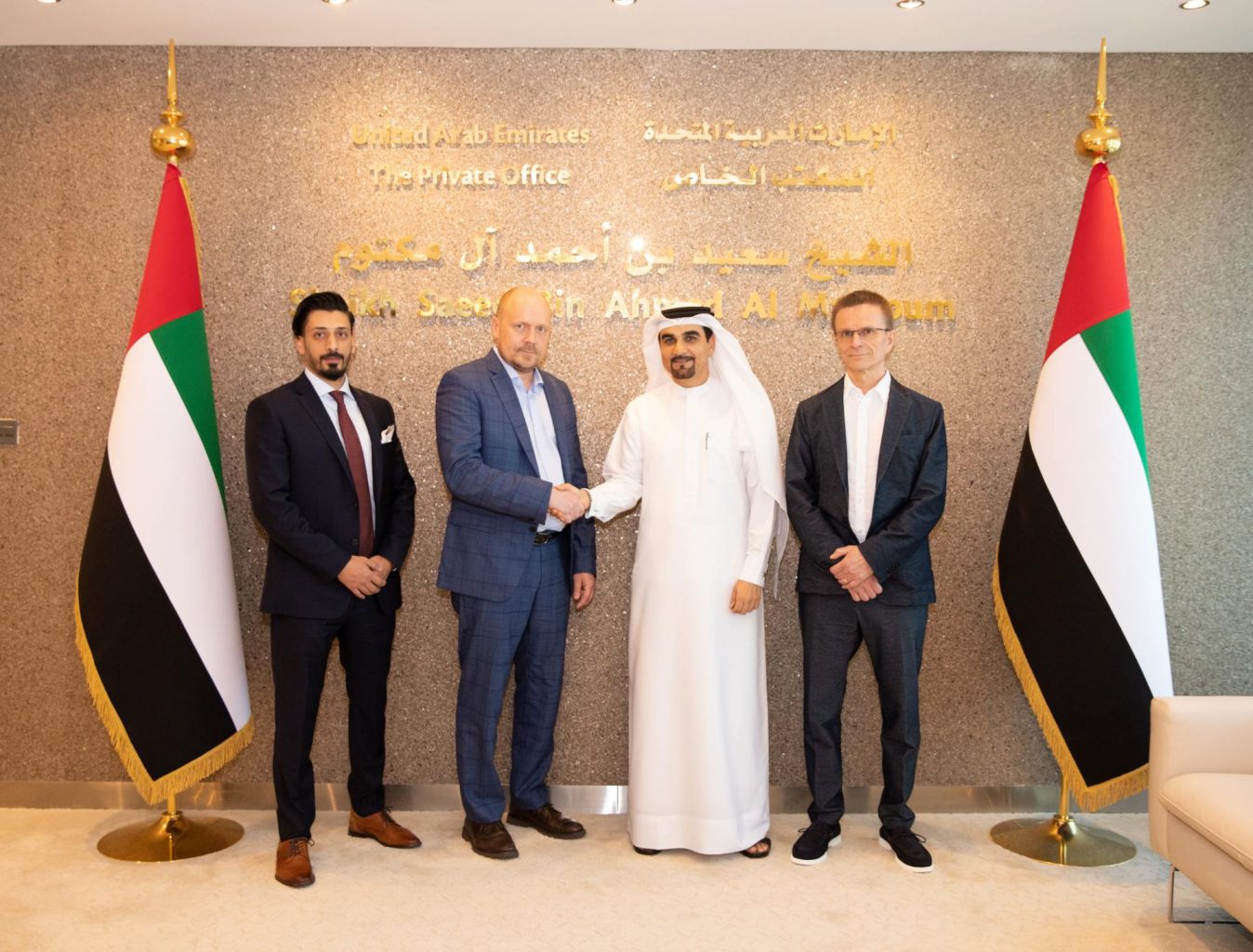 Another major success for Tramigo that is worth mentioning and also influenced the company's success in the region, is the recent acquisition of Macchina Tech. In June 2022, Tramigo announced ownership of the majority of the shares of Macchina Tech Global Positioning Systems Trading LLC. This has greatly strengthened the company's local presence in the UAE, the GCC region, and multiple neighbouring countries. This investment also increased Tramigo's opportunities to work with multiple local clients and to provide them with better and more secure IoT services.