Tramigo
FCT GPS Vehicle Tracker
Affordable GPS vehicle tracker for light vehicles
Small and discreet

GPS vehicle tracker
Introducing Tramigo FCT GPS tracking solution.
Small and easily hidden anywhere. Supports from 9V to 90 Volts.
Easy to install and our most affordable model to date. Ideal GPS tracker for motorbikes and other light vehicles.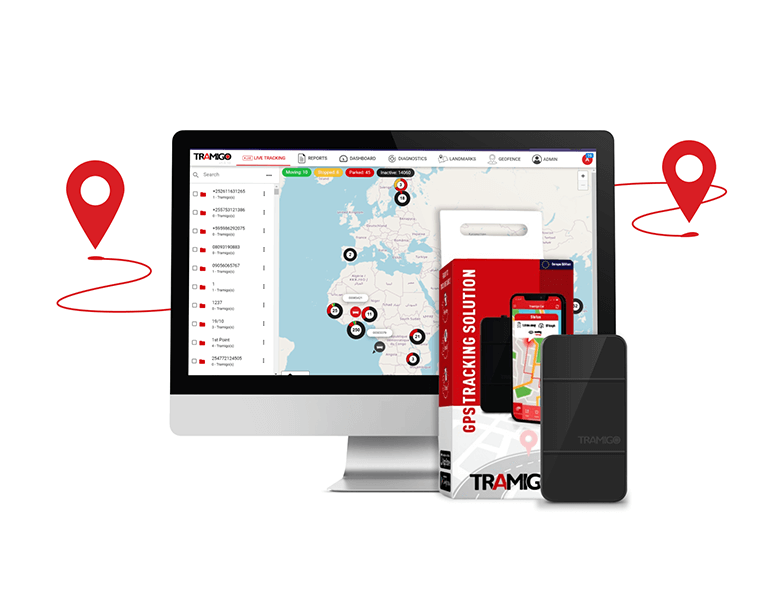 FCT GPS tracker features
Robust GPS tracking in a small package. With 9-90V voltage range, the device can be used to secure almost any vehicle from trucks to cars and motorbikes. Some of the most notable features of the FCT vehicle tracker are:

Affordable Solution
Affordable, yet very capable and reliable GPS tracker

Configurable Geofencing
Automatically detect unauthorized movement beyond customizable zones/areas

Real-time tracking App
Track your vehicles location on the TramigoApp on your smartphone

Security Alarms
Get notified in real-time if your vehicle gets stolen

Built-in eSIM
Embedded with eSIM means track anywhere with no additional fees or charges

Easy to install
Compact size means the tracker is easy to hide

Tamper alarm
Get alerted in real time if someone attempts to remove or tamper with your tracker
AFFORDABLE

Tracking solution
Developed with light vehicle owner's needs in mind
SECURE

ANY Vehicle
Wide voltage range means you can literally choose to track almost any vehicle
INSTALL

COVERTLY
Compact size means the GPS tracker is easy and simple to install undetected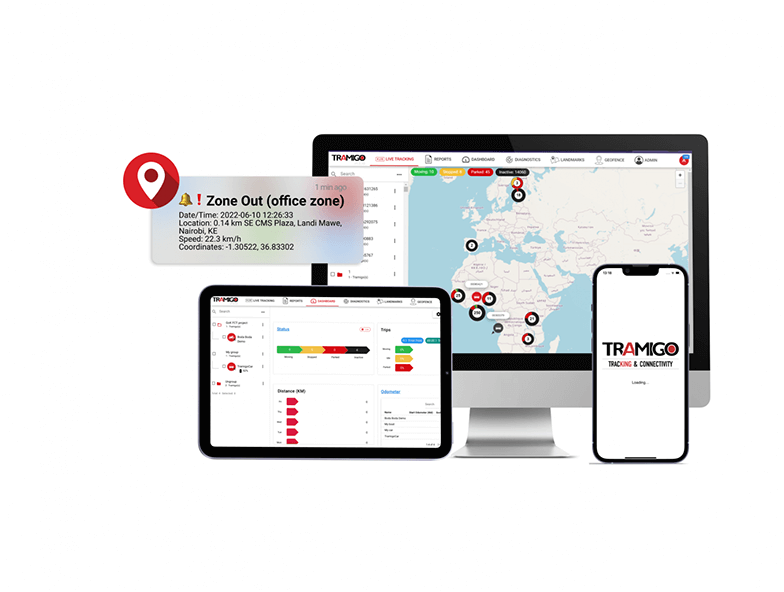 Ideal for vehicle

financing and insurance companies
A feature-rich low-cost GPS tracker with key security features and quick and easy installation makes this a very attractive choice for vehicle finance and insurance companies.
Companies are now able to cost efficiently monitor large numbers of vehicles in a centralised and automated manner.
And not only track location but also secure your investment by preventing border crossings or remotely immobilize and locate instantly in cases of emergencies or extreme misuse.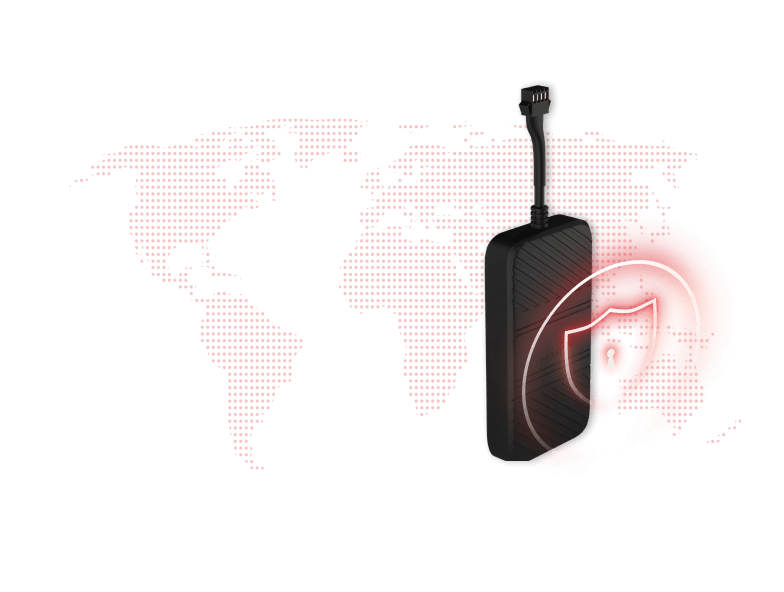 Tramigo FCT tracker

cost effective solution
Tramigo FCT is the first cost-effective eSIM tracking solution from Tramigo. The hardware supports 9-90V vehicles and is well-suited for a wide range of vehicles, ranging from electric cars to heavy-duty trucks and as with every Tramigo solution, it comes with embedded connectivity and software access. The tracker's sleek and thin design allows for easy concealment, making it an excellent choice for those who want to keep it hidden.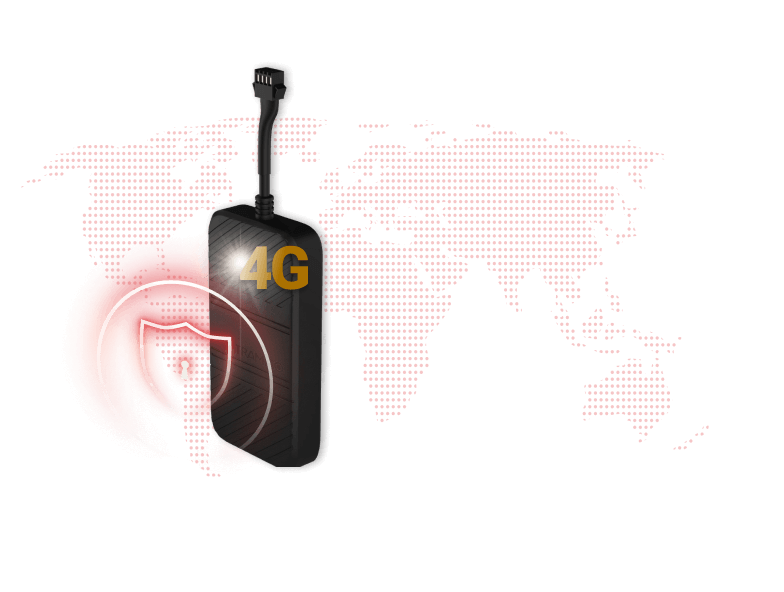 Tramigo FCT PLUS

advanced tracking solution
FCT Plus is 4G device with 2G fallback version of the best-selling FCT Series. The development of a cost-effective 4G solution was driven by the 2G sunsets occurring in multiple countries worldwide, resulting in a need for an alternative tracking solution. Along with the amazing features of Tramigo FCT, Tramigo Plus is designed to provide real-time location tracking, driving behaviour monitoring, and tracking capabilities for vehicles and assets in areas with 4G and 2G network coverage.
Tramigo FCT technical specifications
---
Hardware specifications
Dimensions: 78 mm x 40 mm x 15 mm
Network: GSM/GPRS
Frequency: 850/900/1800/1900 MHz
GPS chipset: MTK high sensitivity
GPS Channel tracking sensitivity: -165dBm
Location accuracy: <10 meters CEP
Working voltage: 9-90VDC
GPRS Protocol: Class12, TCP/IP
Operating Temp: -20°C to +70°C
Back-up battery: 200mAh /3.7V Li-Polymer battery 5mA~50mA
GSM/GPS antenna: Built-in
Standby and Working consumption GSM/GPS antenna: 5mA~50mA
G-sensor: Supported
Geo-fence: Supported
Angle change upload location: Supported
Ignition status detection: Supported
Memory capacity: 1400 positions
Micro USB interface configuration mode: Flash firmware/Configuration
Power interface: PC – USB/GPRS/SMS
Micro USB interface configuration mode: 4 PIN (Power/ACC/Relay)