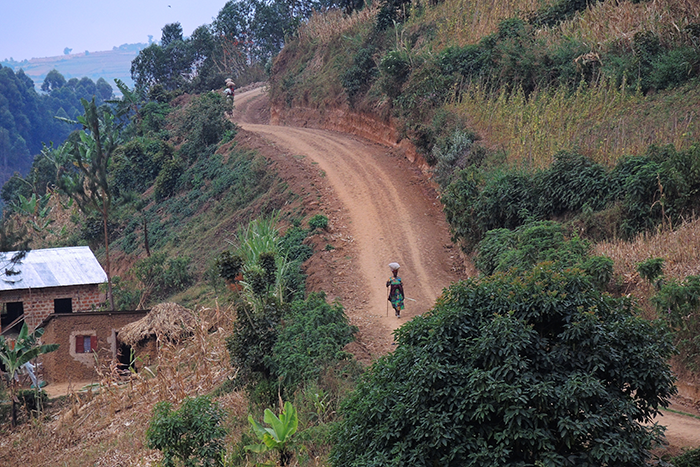 Reliable GPS tracking even without the internet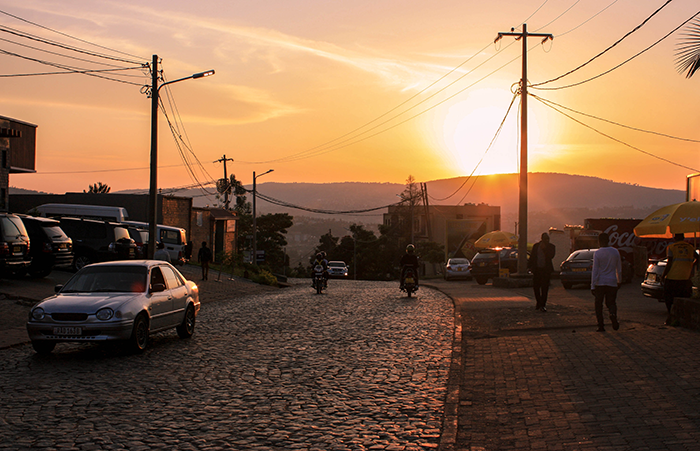 Real-time GPS tracking technology has been growing in popularity and application since its existence two decades ago. Tracking devices have been in use for monitoring assets and managing fleet vehicles.
Did you know that GPS positioning technologies require a user to have an internet connection as an alternative, you can save an area from Google Maps and use it when you're offline but as long as you are offline without internet connection, you can only see the saved map and NOT the current location. In some countries or regions, you're unable to download offline maps because of contractual limitations, language support, address formats, or other reasons.
Tramigo Landmarks Data (TLD) was developed to help Tramigo users to locate any place and easy-to-understand local landmarks even when there is no internet.
Read this article and you will understand the unique benefits Tramigo TLD provides for customers who operate in areas with poor internet connection.
INTERNET CONNECTIVITY IS NO LONGER REQUIRED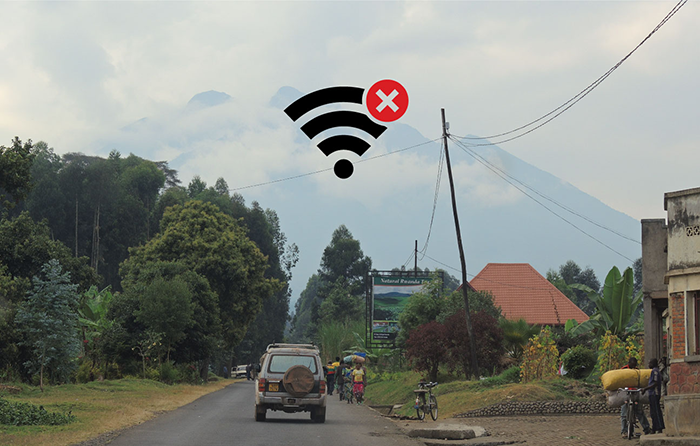 Tramigo Landmarks Data (TLD) allows you to keep on track with your valuable assets even if you haven't internet access.
So in case you are in a village like Kinigi and internet access is poor, you will still be able to track your car moving from Kigali to Musanze.
TRAMIGO SPEAKS HUMAN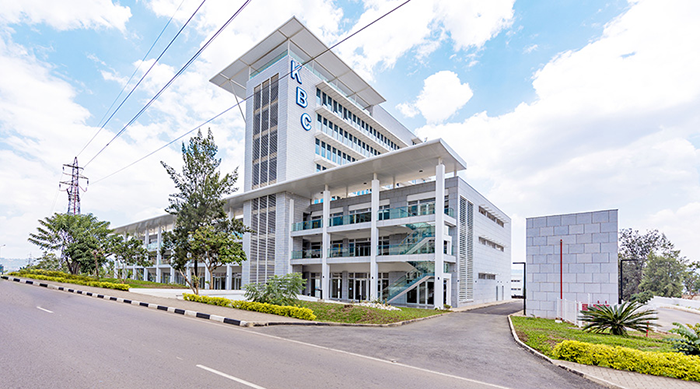 GPS devices provide coordinates like this 1.9524° S, 30.0915° E, here geographical latitude and longitude.
TLD converts the latitude and these coordinates into a human language, which is much easier to identify.
As a result, TLD gives you the actual name of a nearest landmark like
Martha car: Moving, 0.07 km West of Kigali Business Center Building, Kigali City, Kigali, RW, -1.95218, 30.09085, NW with speed 22 km/h, 14:41:02 Apr 12
and you can create your own landmarks.
TLD KEEPS EYES ON YOUR VALUABLE ASSETS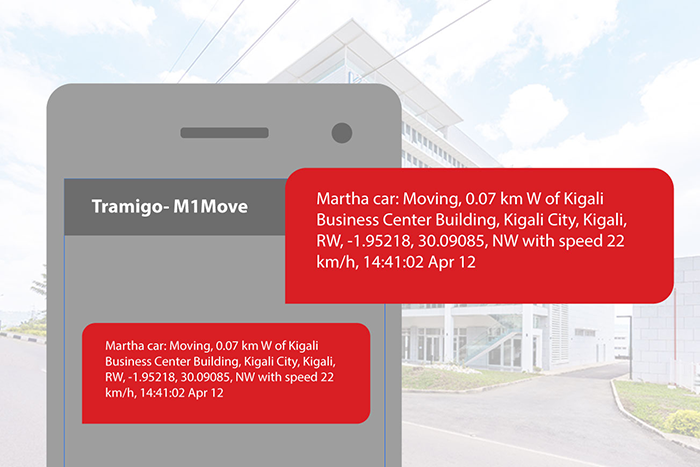 Free software for Android, Apple and Blackberry smartphones and tablets for easy use of Tramigo tracking devices. M1 Move allows you to receive offline information on position and show the location on a map view. You can get automated alerts or reports to your mobile device or send a query to the device anytime using the software.
TLD WORKS EVERYWHERE – INCLUDING RURAL AREAS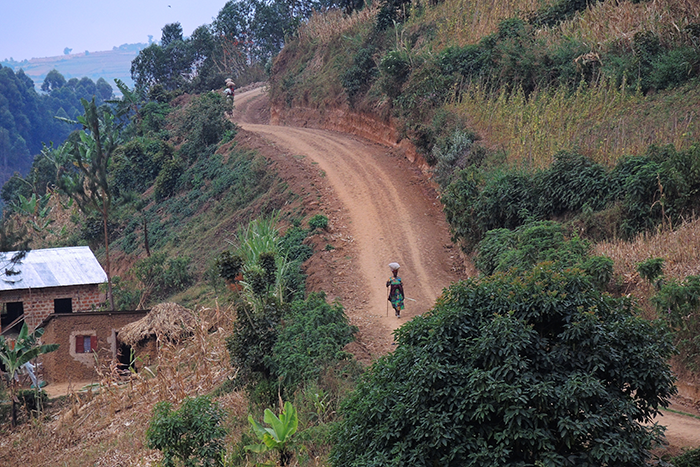 TLD has built-in technologies to cover all the cities, towns, villages, and landmarks.
Alternatively, if there is a certain village doesn't have landmarks, you can simply add your own personal landmarks to your Tramigo
TLD IS ACCURATE AND ALWAYS UP TO DATE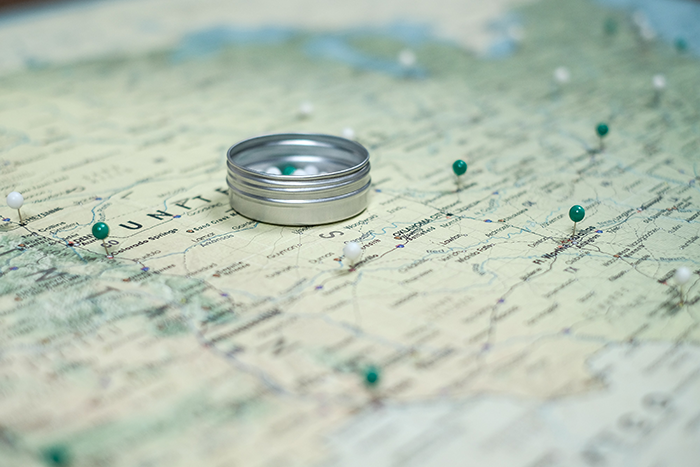 Tramigo understands how dynamically nature can change; roads damages or new buildings, and so on… and this might produce effects to the existing landmarks, to solve the issue TLD updated and verified several times every year.
Conclusion
More than most people understand street mapping besides those people who are familiar with GPS vehicle tracking, but sometimes it takes time to find even a nearer place by zooming in and out.
Tramigo Landmark Data (TLD) is a suitable solution for individuals, institutions, hotels, stunning places like towers, parks, museums, and markets. Tramigo Landmark Data (TLD) allows you to add up 500 landmarks of your own personal use.
Tramigo Landmark Data (TLD) allows tracking the real time location of your device, or checking the history log of the device with an easily customizable time range. Tramigo TLD works on tramigo devices to support when the visual maps are not available due to lack of internet. With Tramigo you have multiple options always available. You can use the TramigoApp, Website Dashboard or alerts through SMS notifications.
You can explore recommended GPS devices that really track your valuable property by choosing from the list below:
T23 Fleet Security Pro, designed for mission critical fleet management, compatttible with 24V heavy trucks and can operate even without the internet.
T24 track eSIM, secure GPS car tracking for private customers and SME Fleet owners
Read more about the Tramigo TLD landmarks here.