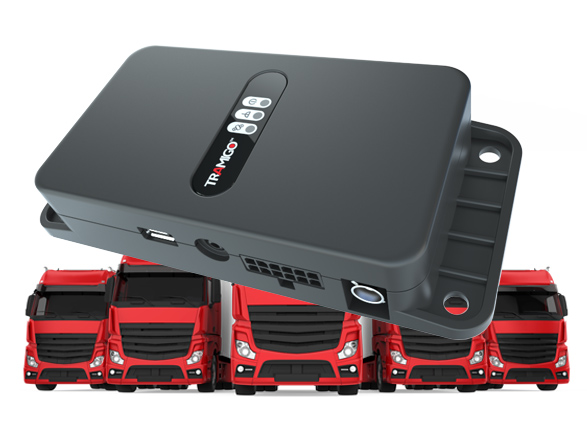 Tramigo Launches First Product in T23 Security Pro Series For Advanced Privacy Requirements
T23 Fleet

Security Pro
The Tramigo T23 Fleet Security Pro Series includes further improved high-performance components, for professional fleet management and monitoring in exceptionally challenging operational environments. Tramigo has engineered cutting-edge devices, which are ideal for military or civilian organizations requiring advanced privacy and off-line tracking for the movement of critical assets.
The Series offers below-the-radar mapping services for tactical tracking, without the need for Internet connectivity nor correspondence with foreign servers; making this Series robustly fit for purpose in countries and regions that normally require domestic Tracking Server Hosting. Combined with Tramigo's flagship communication & reporting services, detection & disabling capabilities, GPS anti-jamming features and off-grid data accessibility, the T23 Fleet Security Pro Series now offers a complete solution for increased security in volatile situations. (series is a reference to the different connectivity options available)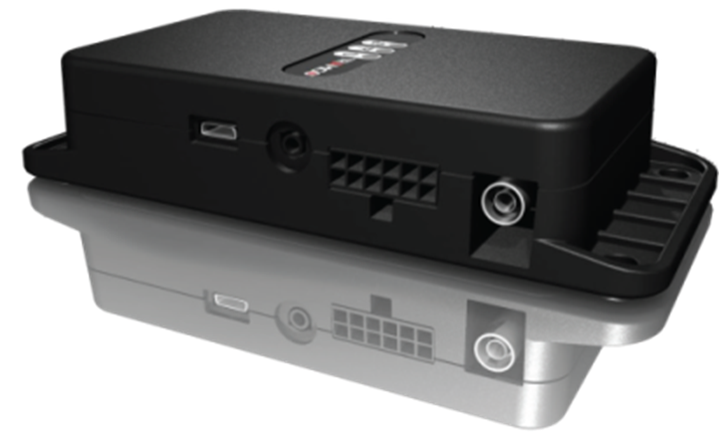 "Tramigo has always been the best choice for fleet owners who require high-level privacy, control and real-time alarms. The combination of our embedded intelligence firmware together with integrated TLD Landmarks technology provides an unmatched value-proposition for any government or private fleet owner who operates their vehicles in tough operating environments or under strict privacy policies."
"We have proven credentials and standards of excellence in supplying our tracking solutions to customers such as military, security services, banks, oil companies and other privacy-concerned fleet owners. Our T23 Security Pro Series now incorporates improved component performance together with our unique self-hosted M1 Fleet Enterprise Server and On-line/Offline Tracking Combination; making it a truly unbeatable solution for high-privacy organizations." Arto Tiitinen, CEO Tramigo
For more information about the Tramigo T23 Security Pro Series, please contact:
Arto Tiitinen, CEO and Sales Director for Africa and Middle-East, +358 40 5002923 (WhatsApp), arto.tiitinen@tramigo.com
---
Tramigo Ltd is a privately held company headquartered in Finland and subsidiaries in Africa, Asia, Latin America and Europe. Tramigo Ltd designs and manufactures cutting edge asset and personal tracking devices that are secure and easy to use for both companies and consumers alike. Tramigo products are globally available.