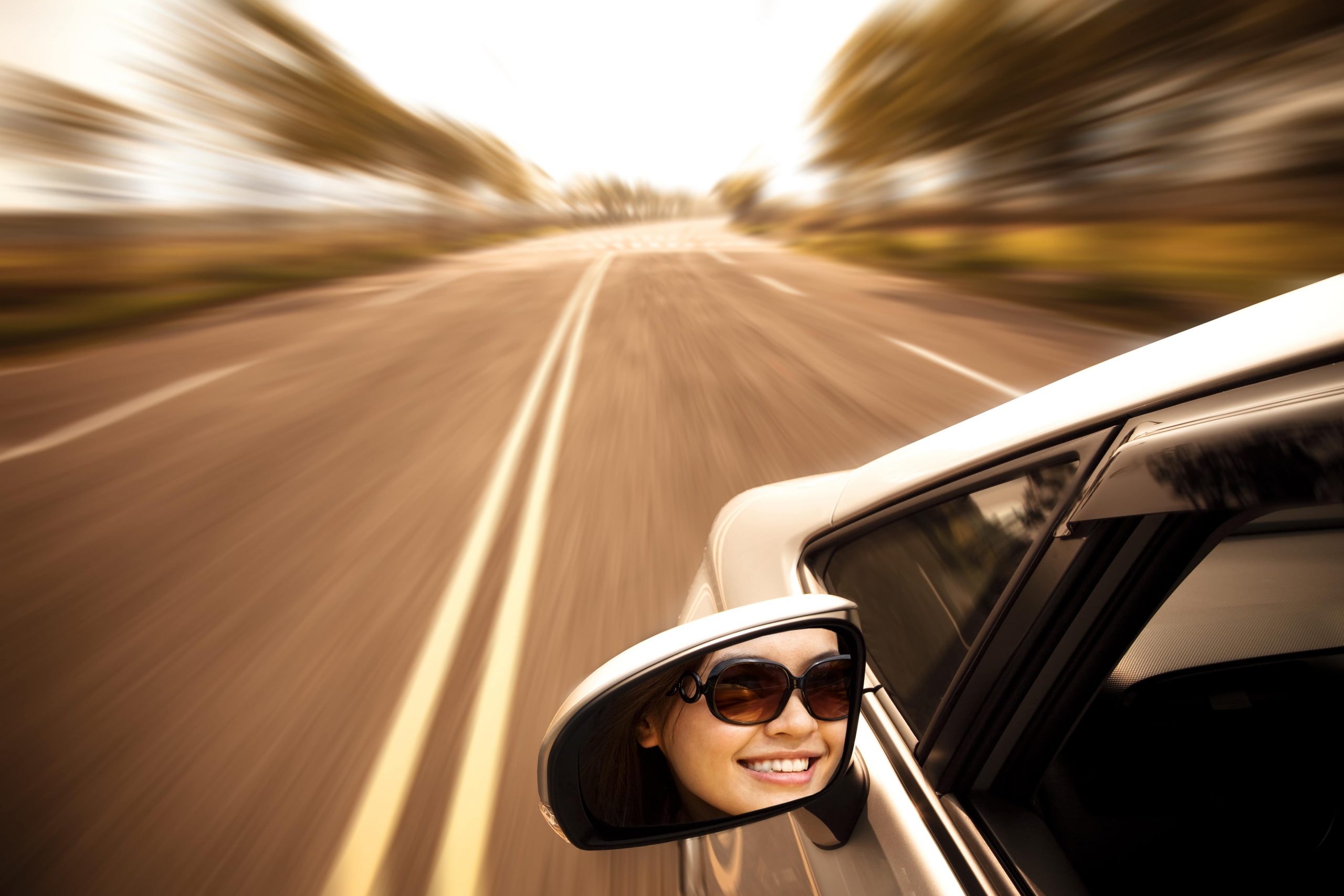 Tramigo Launches T23 Series Tracking Devices as LTE/4G Edition for Australian Market
T23 Series

LTE/4G Edition
As the 2G network shutdown across Australia and New Zealand nears completion, we are pleased to announce the launch of Tramigo's T23 Series Tracking Devices that run on 4G/LTE bandwidth.
"We are excited to launch our high-performance T23 Series Tracking Devices with Australasian Edition LTE/4G wireless modules. The T23 Series LTE/4G Edition has been designed in partnership with Sierra Wireless, offering unmatched performance, heat-tolerance and security features that are unparalleled in the tracking industry." Simon Prosser, Tramigo Sales Director for APAC Region.
In the coming months, LTE/4G Editions will become available in other selected markets across APAC, with a global rollout to follow.
For more information about the Tramigo T23 Series LTE/4G Edition, please contact:
Arto Tiitinen, CEO and Sales Director for Africa, arto.tiitinen@tramigo.com
---
Tramigo Ltd is a privately held company headquartered in Finland and subsidiaries in Africa, Asia, Latin America and Europe. Tramigo Ltd designs and manufactures cutting edge asset and personal tracking devices that are secure and easy to use for both companies and consumers alike. Tramigo products are globally available.