KING ISLAND PTE LTD
Official Tramigo reseller in Singapore
About the Company
King Island PTE LTD, 1 Rochor Canal Road, Sim Lim Square, #03-79, Singapore
You can find King Island Ltd store on the 3rd floor of the Sim Lim Square Mall in Singapore. The store carries a range of specialist surveillance and security equipment, ranging from IP cameras and CCTV surveillance to personal and vehicle tracking.
King Island Ltd offer Tramigo Y5 personal tracker for location tracking and Tramigo OBD Premium for plug-and-play vehicle tracking & diagnostics.
Current ongoing promotions at
King Island LTD
The next generation

personal tracker
SAVE 50S$ & GET ONE YEAR FREE DATA USAGE!
Specially designed for individuals and organizations who operate in complex metropolitan environments, where personal safety may be compromised. Tramigo Y5 has a powerful combo of three different positioning technologies for both indoor and outdoor tracking. Comes with smart SOS button for emergencies to send real time alarm with exact location to any authorized Y5 mobile APP user.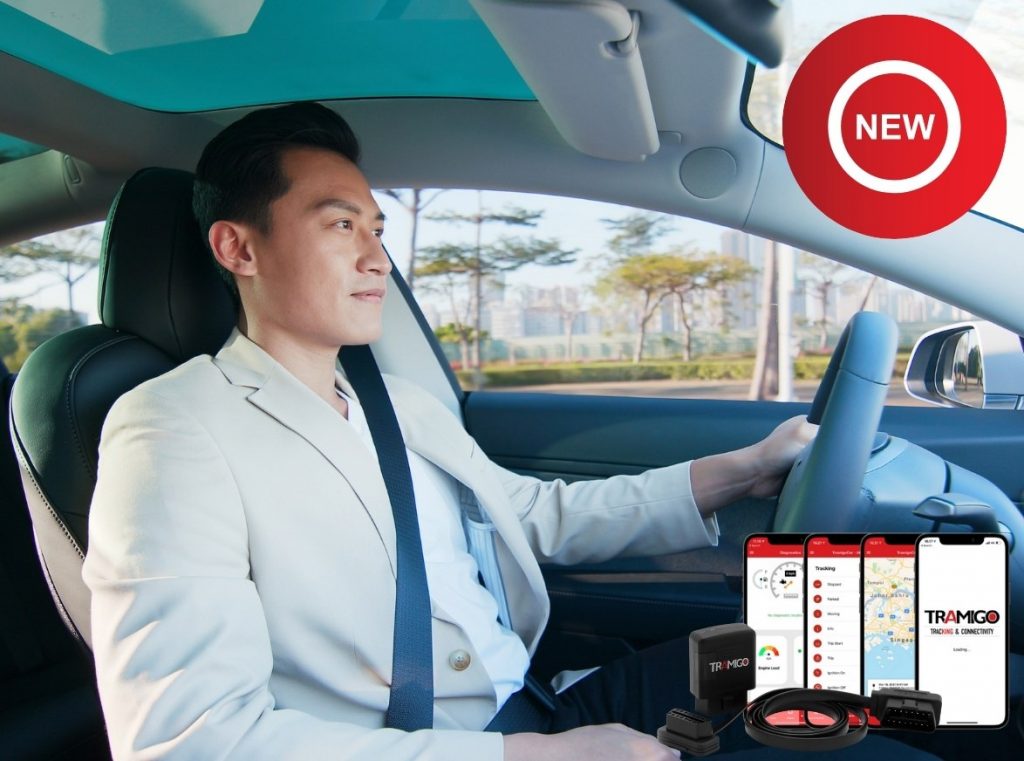 TRAMIGO OBD PREMIUM 4G

VEHICLE TRACKING & DIAGNOSTICS
WITH UNLIMITED ONE YEAR TRACKING USAGE
All‐in‐one Plug and Play tracking device with both vehicle tracking and diagnostics features. Plug directly to your vehicle's OBD port with no additional tools required. Pair with TramigoApp or TramigoCloud to start tracking every time the vehicle is switched on. Comes with embedded-SIM (eSIM), supports the latest LTE and 4G networks out-of-the-box.
For a limited time only take advantage of these promotions
By visiting King Island PTE Ltd at SIM LIM Square or contact by phone or email
Tramigo Official Reseller Singapore
For Regional partnerships