KING ISLAND PTE LTD
Official Tramigo reseller in Singapore
About the Company
King Island PTE LTD, 1 Rochor Canal Road, Sim Lim Square, #03-79, Singapore
You can find King Island Ltd store on the 3rd floor of the Sim Lim Square Mall in Singapore. The store carries a range of specialist surveillance and security equipment, ranging from IP cameras and CCTV surveillance to personal and vehicle tracking.
King Island Ltd offer Tramigo Y5 Personal Tracker for location tracking, Tramigo OBD Premium for plug-and-play vehicle tracking & diagnostics, Tramigo 4G Asset Tracker for asset tracking and Tramigo 4G Vehicle Tracker.
Current ongoing promotions at
King Island LTD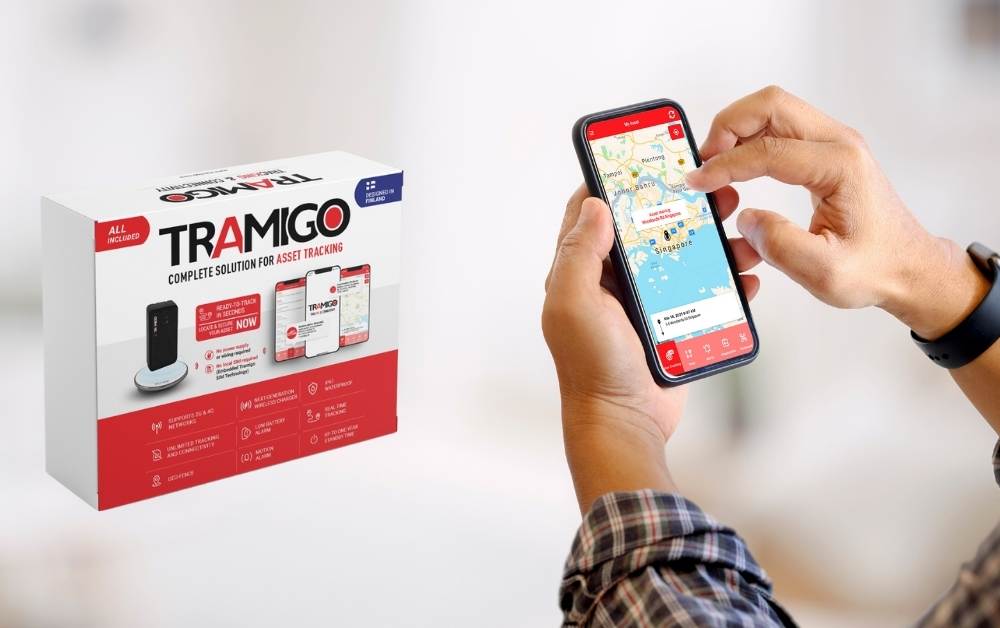 TRAMIGO 4G ASSET TRACKER

NOW AVAILABLE IN SINGAPORE
The new asset trackers work in 4G networks, with no installation required or local SIM needed, and are now available in Singapore. Equipped with an ultra long lasting internal battery (up to 1 year depending on your settings) and waterproofed durable plastic casing (IP67). Easy to place covertly without having to worry about the tracker breaking down or malfunctioning even over long tracking periods.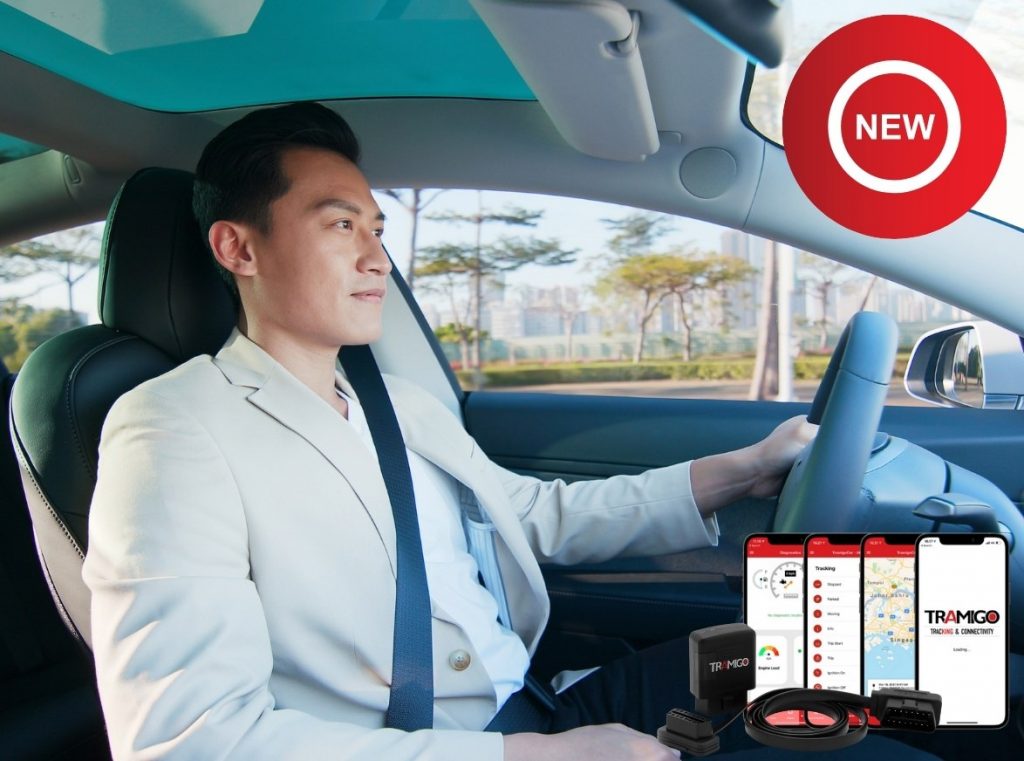 TRAMIGO OBD PREMIUM 4G

VEHICLE TRACKING & DIAGNOSTICS
WITH UNLIMITED ONE YEAR TRACKING USAGE
All‐in‐one Plug and Play tracking device with both vehicle tracking and diagnostics features. Plug directly to your vehicle's OBD port with no additional tools required. Pair with TramigoApp or TramigoCloud to start tracking every time the vehicle is switched on. Comes with embedded-SIM (eSIM), supports the latest LTE and 4G networks out-of-the-box.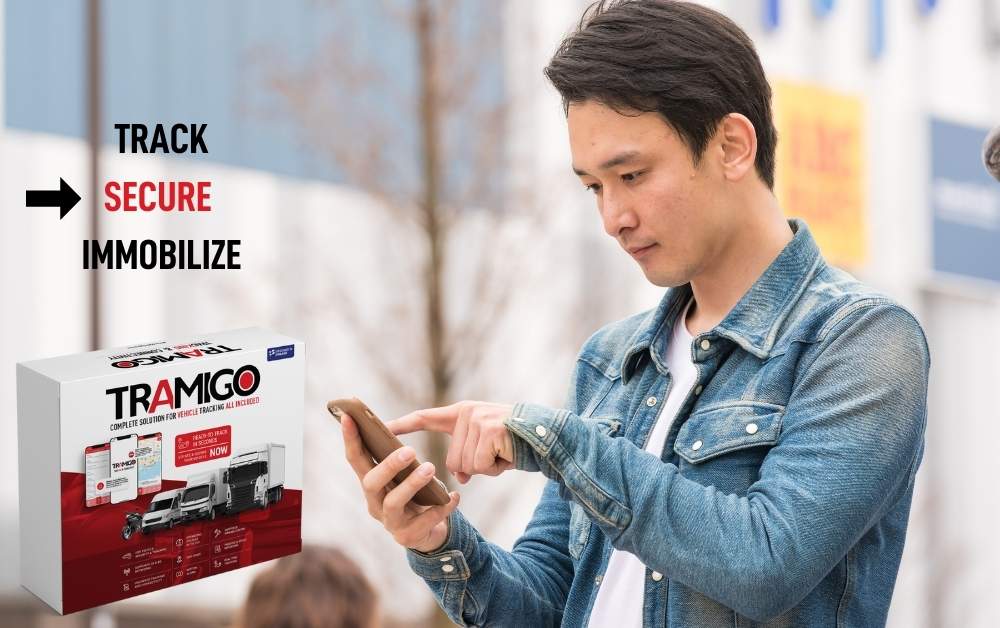 TRAMIGO 4G VEHICLE TRACKER

NOW AVAILABLE IN SINGAPORE
The new advanced 4G Vehicle tracker is finally available in Singapore. This amazing tracking system connected through Tramigo 4G embedded SIM (eSIM) with multi-network connectivity provides real-time visibility over vehicles.
4G vehicle tracking solution compatible with almost any vehicle. With a supported voltage range of 8V-32V this tracking solution is ideal for all vehicles (normal cars 12V – trucks 24V).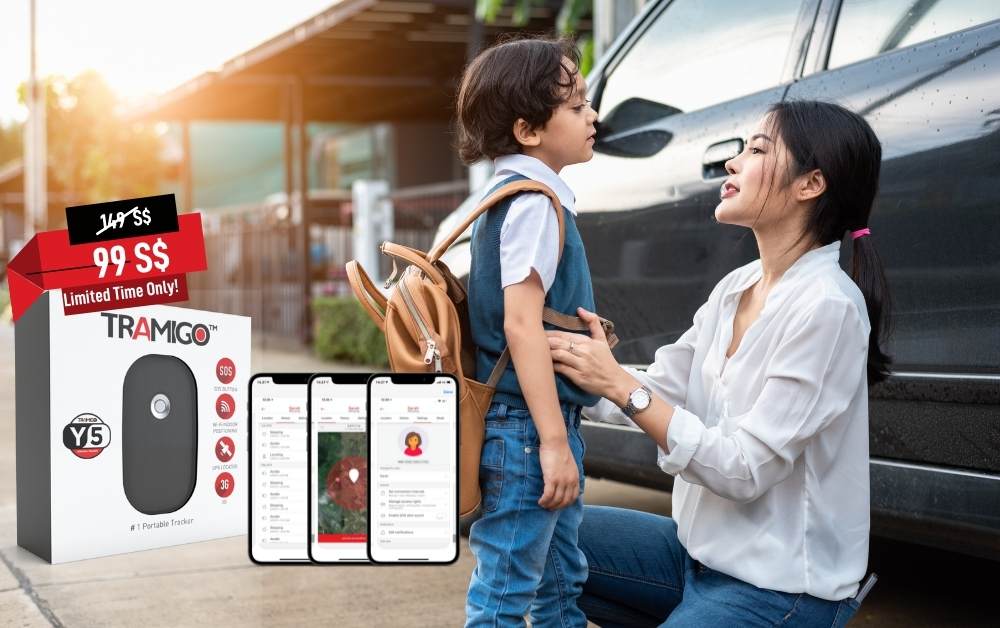 SPECIALLY DESIGNED FOR

METROPOLITAN ENVIRONMENTS
Locate your loved ones with Tramigo Y5 and its powerful combo of three different positioning technologies for both indoor and outdoor tracking in complex metropolitan environments.
Next generation personal tracker designed in a car key fob shape to go unnoticed and to be carried conveniently on person.
For limited time only: 99$S with one year free data!
For a limited time only take advantage of these promotions
By visiting King Island PTE Ltd at SIM LIM Square or contact by phone or email
Tramigo Official Reseller Singapore
For Regional partnerships