Special promotion
Tramigo Y5 next generation personal tracker
Save 50S$ on purchase & get one year free data usage!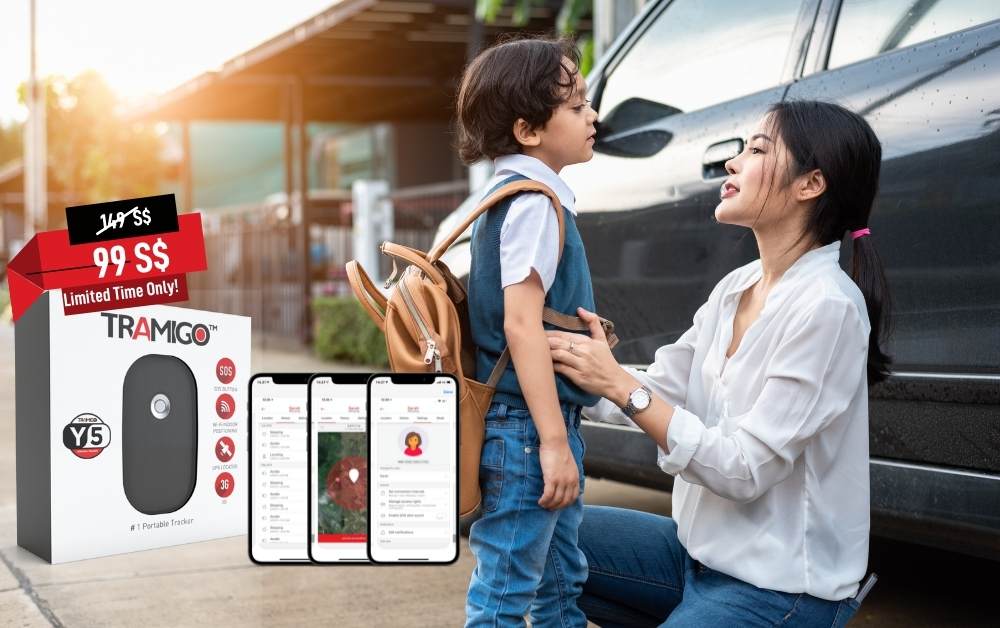 Specially designed for

metropolitan environments
Locate your loved ones with Tramigo Y5 and its powerful combo of three different positioning technologies for both indoor and outdoor tracking in complex metropolitan environments.
Next generation personal tracker designed in a car key fob shape to go unnoticed and to be carried conveniently on person.
For limited time only: 99$S with one year free data!
Track and locate
using your smartphone
Download Tramigo Y5 app and you are ready to go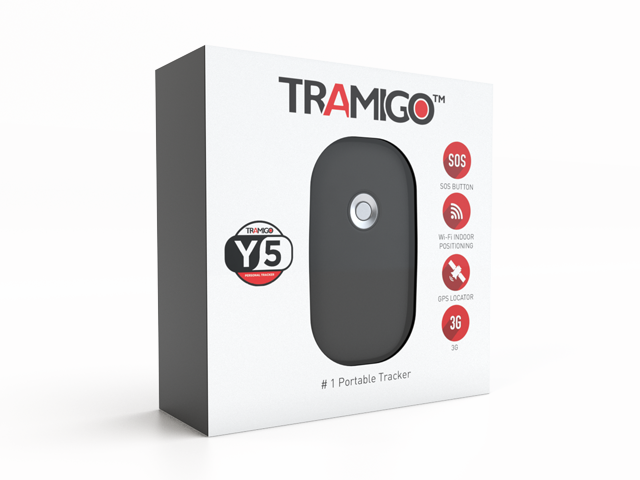 SOS Button
Press button 3 times to activate instant alarm and start transmitting your location.

Wi-Fi Indoor positioning
Perfect solution for urban areas where GPS signals do not penetrate buildings effectively.

GPS locator
Accurate GPS satellite tracking for outdoor positioning anywhere on the globe.

Reliable 3G
3G is crucial in crowded mega-city centers, while 2G provides coverage in remote and isolated locations.
Save 50$S on purchase
and get one year data free
Buy directly from official Tramigo reseller partner King Island PTE Ltd
Tramigo Official Reseller Singapore