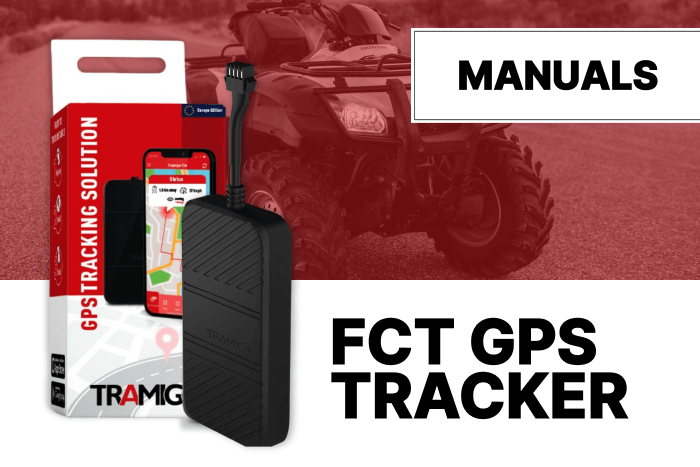 Quick Start Guide
Registration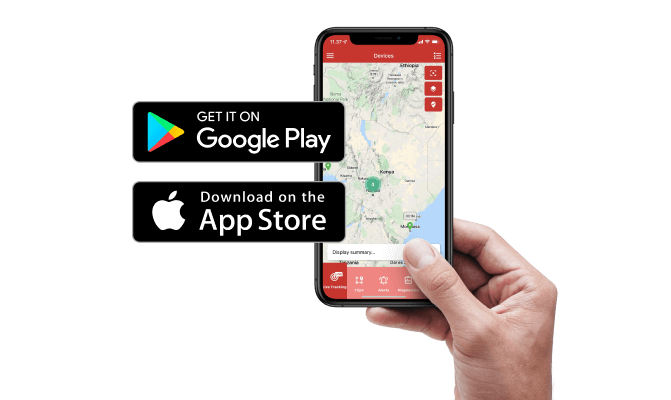 Download the TramigoApp on your phone. Register and create your Tramigo account there. You can also login with the same credentials to TramigoCloud account. https://tramigocloud.com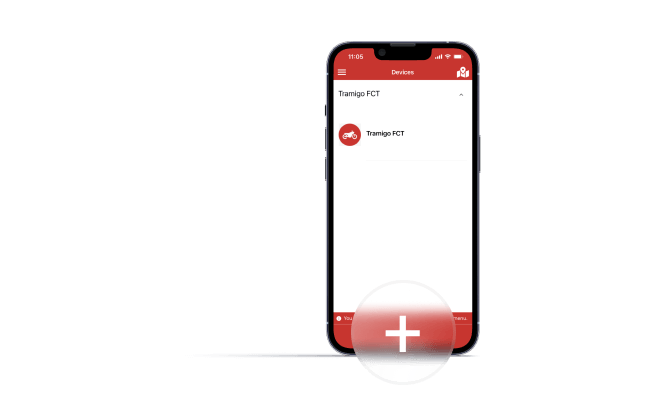 With TramigoApp, you can add devices to your Tramigo account. Press the "+" button to start the process. Select "Tramigo FCT" as your device type.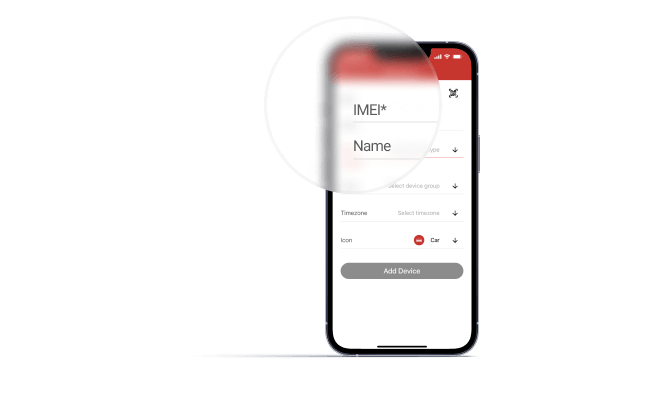 Connect the FCT to your account by scanning the barcode (IMEl) on the side of the device in the TramigoApp or by entering the IMEI manually. You can give the device a name of your choice by entering it in the "name" field. Advanced settings allow you to define device groups, time zones and tracking icons in the tracking view.
Preparation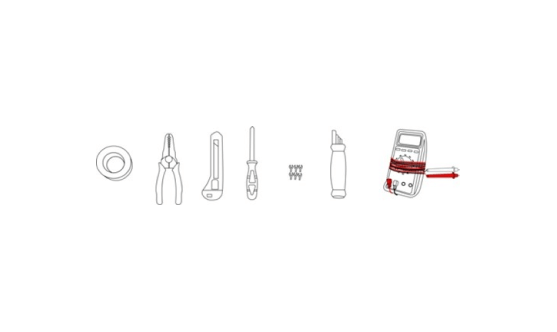 Prepare for the installation by confirming that you have the correct tools. Make sure that the installation location is done in an open area to avoid blocking the GPS signal.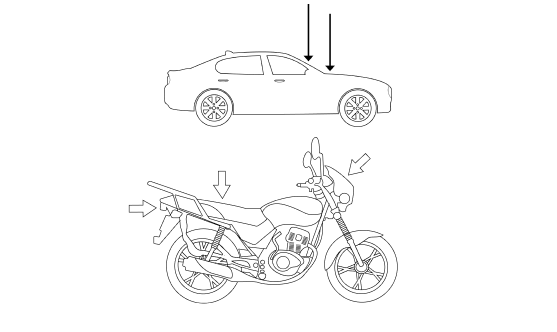 Tracking solutions are commonly installed behind the dashboard of vehicles.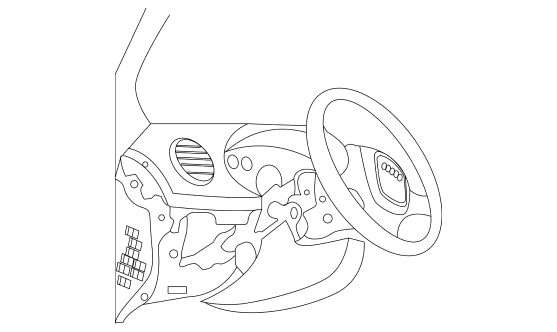 To begin the installation, remove the steering column paneling to gain access to the vehicle power cables or fuse box. Refer to your vehicle user guide to help you locate the power and ignition cables.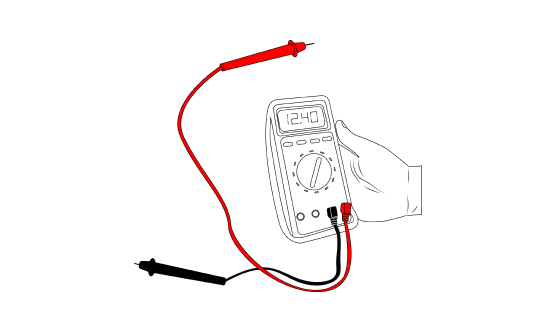 Use the voltage meter between locate the vehicle ground and power cable in the vehicle.
Wiring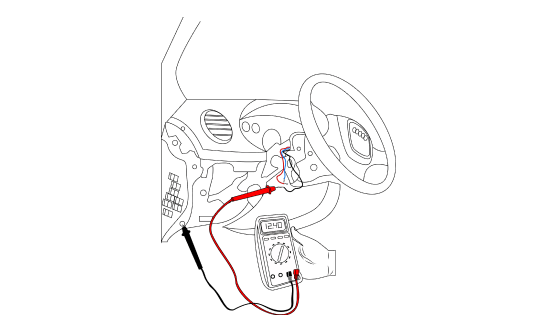 The ignition cable will show 12V current when the ignition is off but will jump to 14 volts when turning ignition on*.
*Voltage range varies by the vehicle type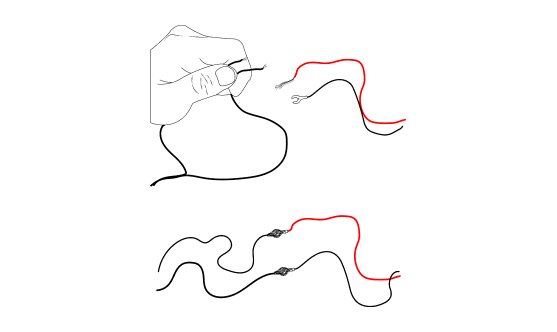 Use an electrical tape or wire connector to connect the red wire to constant power of the vehicle, the black cable to the ground (It can be any metal surface, for example – bolt) and green wire on the FCT device to the ignition cable.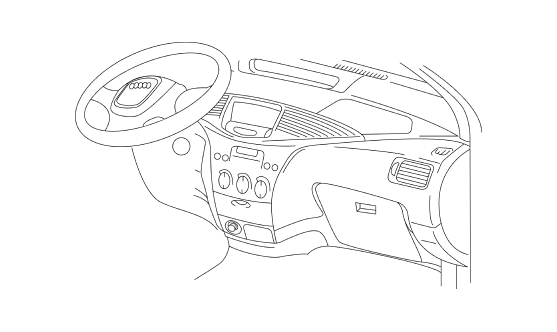 Tidy up the installation by wrapping the cables neatly with the electrical tape.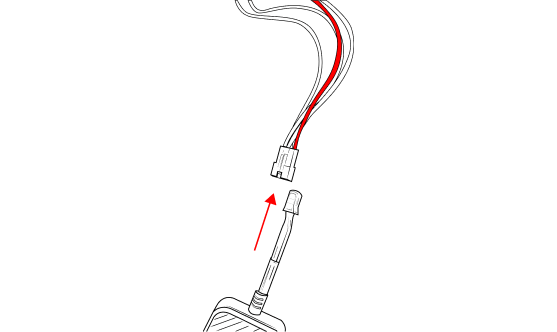 Connect the FCT vehicle power cable to the unit. Make sure to place the unit firmly and place it facing upwards.
The device is ready to track and will start reporting immediately on your TramigoApp! No SIM card is required! The device comes with an embedded SIM card and data usage.
---
Additional controls:
Use TramigoApp to explore tracking features and alarms such as motion alarm, live tracking, geofence, speed alarm, and more.
Security Edition (with immobilizer)
We recommend that you do NOT install the Immobilizer yourself, unless you are a professional mechanic and knowledgeable about the Immobilizer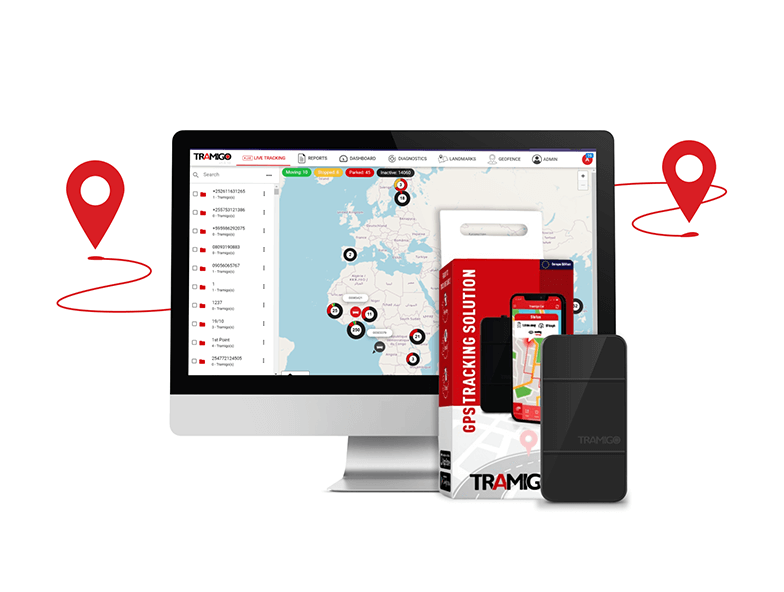 With the TramigoApp, you can conveniently track your devices from a mobile application. The TramigoCloud software interface is a professionally designed for Fleet Management.