Tramigo Cloud
Fleet Management software
Vehicle tracking and monitoring software for large or medium sized fleets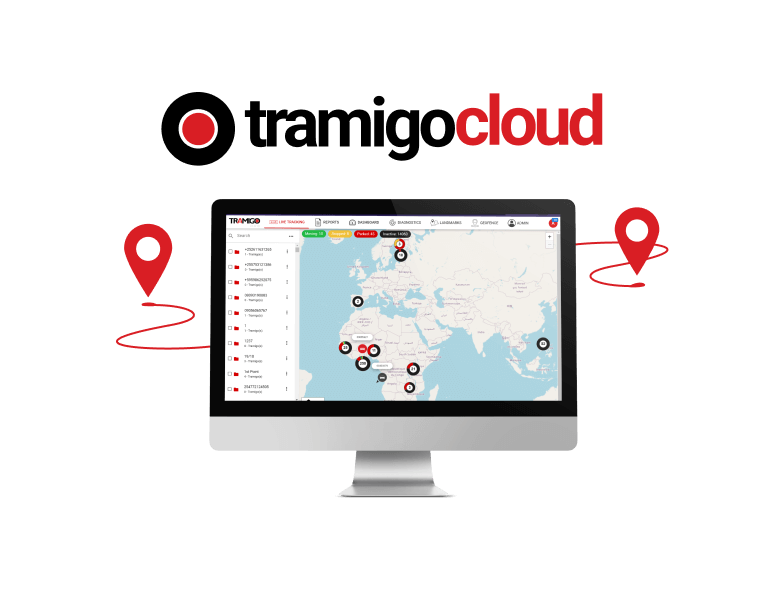 TramigoCloud Software as a Service (SaaS) model delivers customers all the benefits of a top end enterprise fleet management software system without any of the large upfront payments or complex server set up and maintenance requirements.
TramigoCloud allows you to track your fleet behind a secure web login and puts a full control center within your reach wherever you go.  With constant centralised updates the latest features are always immediately available to all of our demanding customers.
SaaS model is lightweight enough to bring even the most advanced fleet management software features available to companies of all sizes, no matter how many vehicles their fleets include.
Click play to Watch
TramigoCloud demo video
See bottom of the page for more TramigoCloud videos and how to's
Tramigo Cloud
Fleet management software features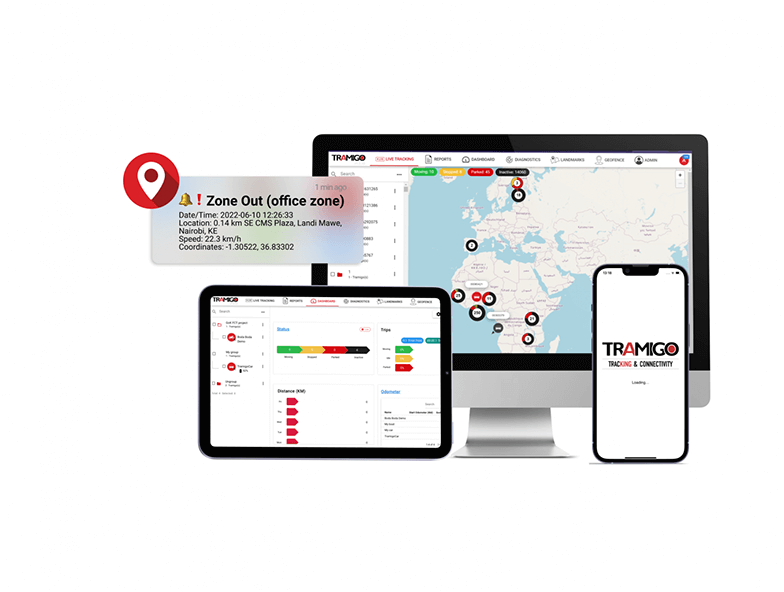 Access in real-time

Anywhere anytime
Real-time tracking with easy access from laptop, computer, smartphone and tablet.
One account works on multiple devices for easy and quick access to locate vehicles and see bread crumb trails on map.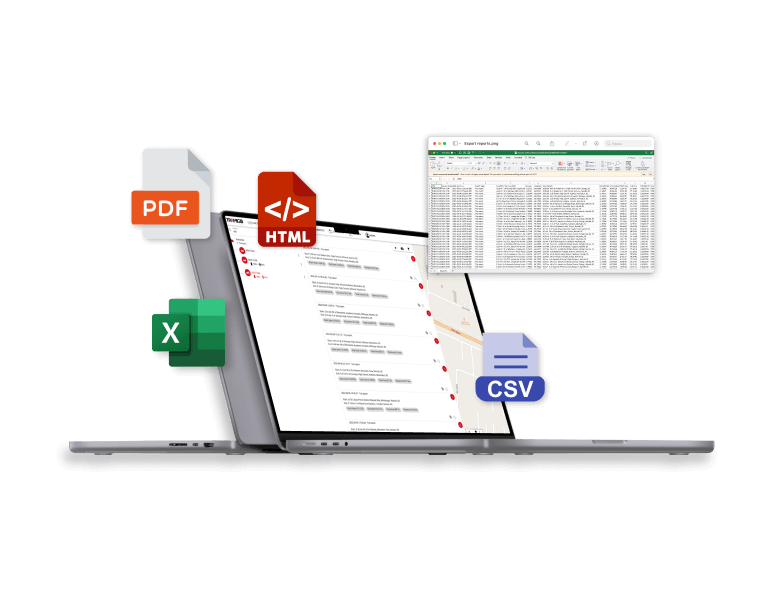 Monitor driver's routes and task allocation to ensure efficiency and effective work process.
Ensure that the vehicle is always on-time and align to dispatch schedules.
Comprehensive reporting allows user to access files in 4 (four) different formats: pdf, html, xls and csv.
Report provides information on driving habits, gasoline consumption, track route, speed limit, idle time, etc.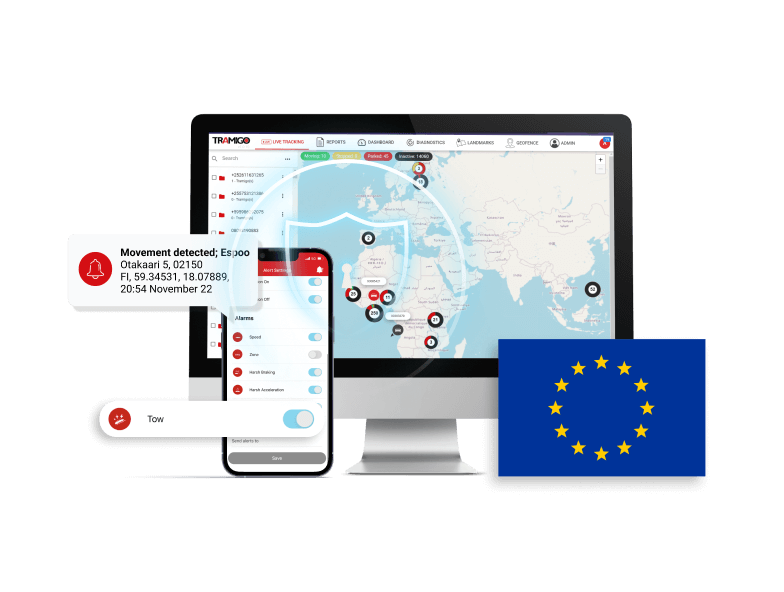 Protect your

vehicle fleet
A great investment to protect, control and manage fleets, with secure cloud server based in Europe.
System will send instant security alert to allow user to turn off the vehicle's engine remotely during e.g. car theft.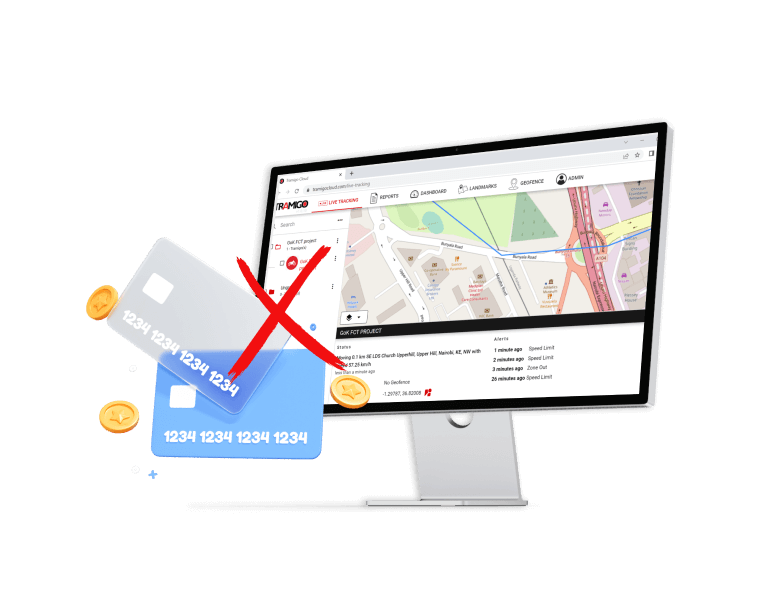 One price for

all features
No additional cost inside the software.
Unlimited data storage with lifetime historical data. Apply multiple parameters on vehicle (i.e. idle time, speed, etc.).
Customize reports and notification to suits your requirements.
Get instant alerts on important dates (e.g. renewal dates for vehicle's plate etc) and prevent administration fines & hassle on paper work.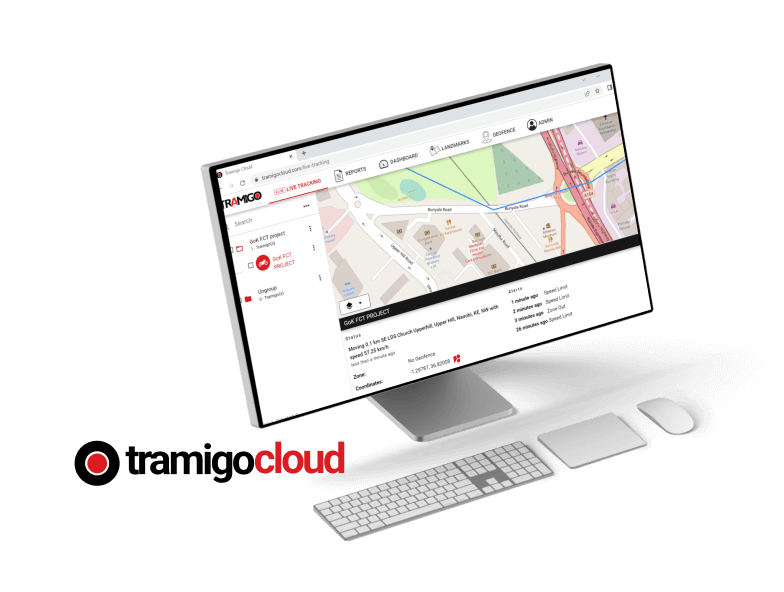 True cloud based

convenience
Don't worry about hosting, maintenance or server hardware. Receive automatically all of the latest feature and security updates.
Hassle free. Login and access Tramigo's secure server and databases. Concentrate on your business while Tramigo handles all the heavy lifting in the background.
TramigoCloud
How-to video series
Watch a series of short how-to videos to easily familiarise yourself with the most basic features
FAQ: TramigoCloud Fleet Management Software Service
---
Is TramigoCloud free?
TramigoCloud is included in the fee when customers purchase a Tramigo fleet management solution.
Do I need the TramigoApp since I have TramigoCloud?
Not really, however having TramigoApp is free of charge and convenient to use on smartphones .
Do I need to pay extra for data storage on TramigoCloud?
No. TramigoCloud provide you with unlimited data storage and lifetime historical data.
Can I access TramigoCloud from more than one device?
Yes. You can access TramigoCloud from multiple devices by simply logging into your cloud account.
What is the difference between TramigoCloud and TramigoApp?
TramigoCloud has a broader range of features compared to TramigoApp which is designed to primarily be a convenient mobile based access platform. However, TramigoApp is constantly updated with new features so keep up with the latest updates related to TramigoApp to learn about when the important features you care about are released. You can find the latest updates under our News section.