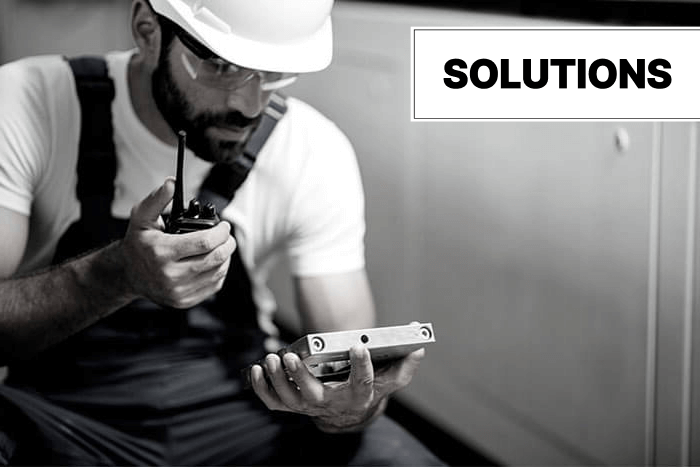 World premiere -Tramigo launching the first global, complete, Mission Critical Push-To-Talk Solution
The Global IoT Group Tramigo, has managed to seamlessly integrate embedded multi-network connectivity with its ultra-low latency software protected by robust Push-To-Talk hardware. This combination of connectivity-software-hardware with quantum-safe encryption is the new definition of Mission Critical Push-To-Talk (MCPTT). The technology enables more efficient and reliable group communication between employees with additional features such as monitoring and alerts.
The solution extends from field workers in e.g. logistics, construction, and security also to control rooms thanks to the professional Control Center software for even the most demanding operations.
With Tramigo's Mission Critical PTT, corporate teams, government agencies, public security as well as militaries can improve communication for enhanced efficiency and security. Due to the quantum-safe encryption and high privacy features, all communication will remain safe within the organisation.
Tramigo's CEO, Arto Tiitinen, concludes that "the launch of the Mission Critical PTT is a natural step in Tramigo's strategy to expand into further embedded connectivity solutions. The complete MCPTT IoT Solution is giving more value to our many loyal customers in Fleet Management, but also an ambition to make the technology more affordable and save cost especially in the public sector. Besides the several industry USPs, the aim is to also offer the most affordable complete solution and make the technology more accessible for better communication. The cross-border and multi-network operability together with low-latency software guarantees high-quality voice communication, and maximum network coverage."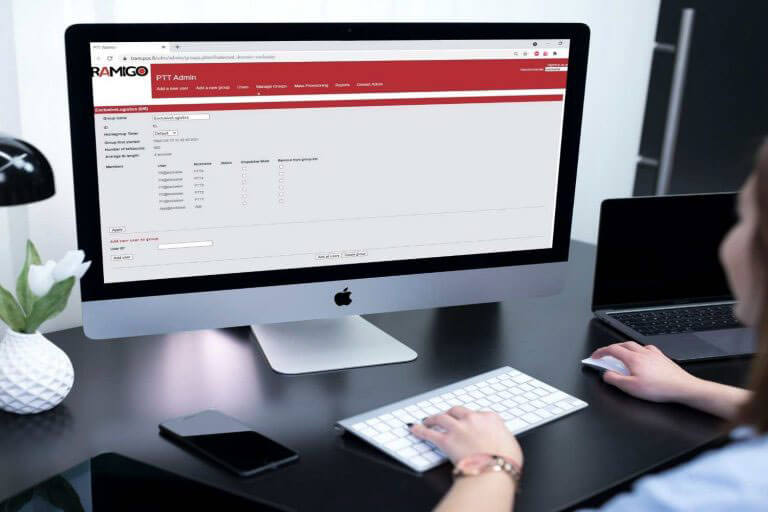 The complete MCPTT Solution also includes a mobile application for Android. With this dispatcher App, the user can track all devices and see the movements on a map, run playback of conversations, send messages, and even communicate with the groups. The same functions are also available through the Control Center which as a software is suitable even for emergency centrals. Managing the organisation's groups and devices is made extremely easy through a Web Admin software.
Start improving your organisation's communication in an affordable way – contact Tramigo today!
About Tramigo: Tramigo is a pioneer in connected IoT solutions with embedded global multi-network connectivity for ultimate operability and reliable data transfer. Tramigo's end-to-end solutions combine hardware, software, and connectivity seamlessly. Tramigo operates globally with sales to more than 100 countries.
For more information, please contact: sales@tramigo.com