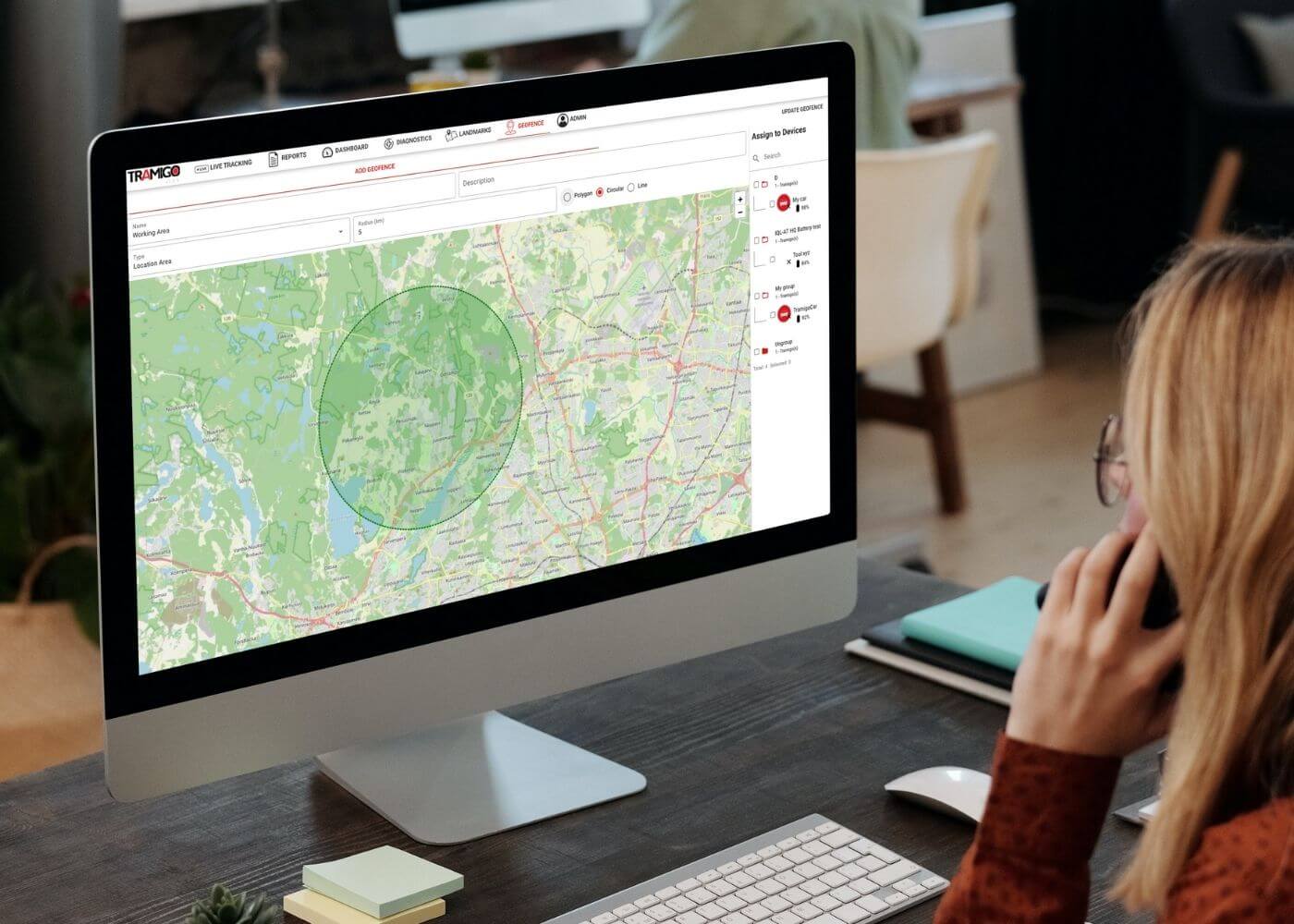 Fleet Management using Geofencing
Geofencing is an excellent tool that fleet managers or car owners can use to keep an eye on their entire fleet or a personal car. Before discussing the advantages of using geofencing for fleet management, let's define what it is and how it works.
What is Geofencing?
Geofencing allows fleet managers to keep an eye on their entire fleet by restricting the fleet's movement to a specific region and route. Any deviation from the route or the permitted area will trigger an automatic alert. Geofencing is like creating a boundary and knowing when the boundary thresholds are crossed.
Fleet managers may also use geofencing to get precise data on wait times at specific locations. This actionable analytics reveals past trends in incoming and outbound load schedule adherence, allowing carrier fleets to resolve delays and improve route plans to save money on fuel and labor.
Why Use Geofencing and its advantage in Fleet Management?
The ability to know a trailer's arrival in real-time is crucial when delivering high-value, high-risk cargo like refrigerated items or medical supplies. Asset auto-start using geofencing improves visibility across the supply chain, from origin to destination. When a vehicle leaves or enters a designated area, notifications are issued, allowing you to enhance timetables and planning while also identifying any assets that are being exploited.
For example, delivery businesses set geofencing for delivery alerts and automated reporting to help provide better customer care. The tool keeps track of drivers' performance against service level agreements and ensures they stay on target. If a shipment or delivery will be late, customer service contact the clients ahead of time and offer them an exact, updated arrival time.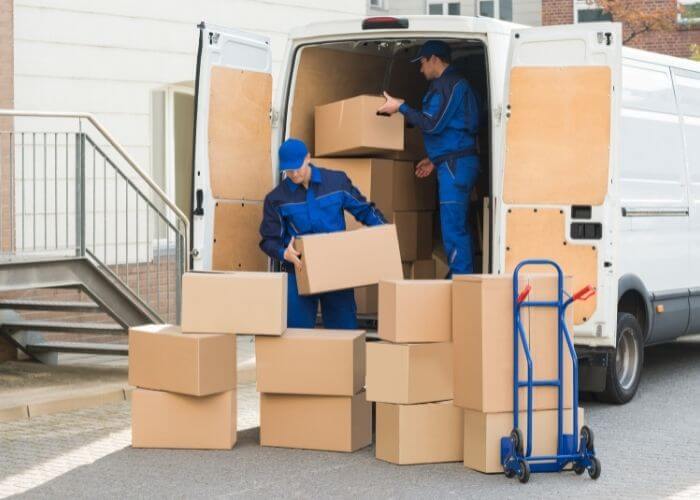 For any activity involving trailers or construction equipment, fleet security and protection is critical. Geofencing can be used as a deterrent against vehicle theft as well.
The safety of cargo is the primary consideration when carrying high-value and temperature-sensitive freight. You may remotely review and regulate additional crucial data points such as temperature in the trailer by combining data provided by geofences with reefer monitoring systems that automate compliance duties utilizing a wide variety of sensors and probes. The two-way reefer solution from Tramigo allows operators to alter, troubleshoot settings remotely, ensuring that freight is kept secure throughout transport.
Using the Tramigo App, you can very easily track and respond within the geofenced region on a variety of events, such as mobile push notifications, or alerts, and allow tracking on vehicle fleets, entrance & exit timings, driver behavior, and more. By providing fleet managers with complete transparency, operational efficiency, and a better level of safety for critical shipments, GPS-based geofencing can give you a substantial competitive edge.