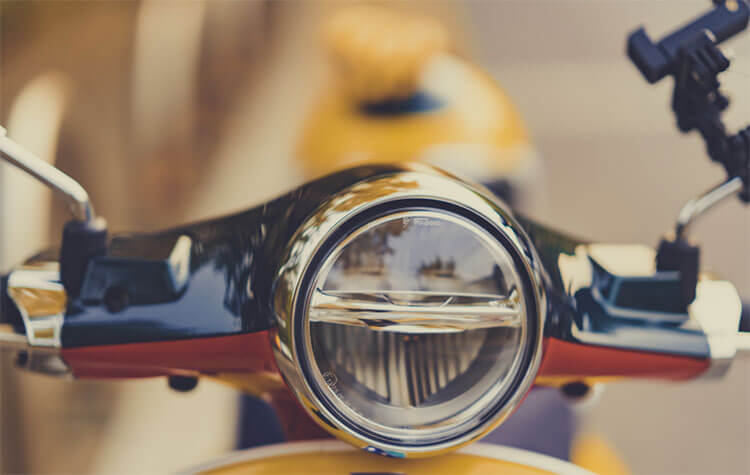 Affordable tracking solution for European e-mobility
Affordable tracking solution for European e-mobility (escooters, ebikes, etc manufacturers)  
PRESS RELEASE 02.06.2022
Cost-effective tracking solutions and eSIM technology are the key to electrical scooters, bikes, and likes tracking. And it's not only for tracking, but you can actually control the scooter or bike or alike based on your service business model logic.
Tramigo has been manufacturing top-knot tracking devices for a few decades, and now we provide all manufacturers with a perfect solution for e-mobility tracking also.
Highlights:
eSIM technology (no physical SIM card, multi-network connectivity
Controllable device logic (Service business model supported)
Flexible voltage rate (9-90V)
Anti-Theft solution
End-to-end Solution (IoT)
Small size hardware
European wide provider
Sold as OEM
The Tramigo FCT is probably the most secure and affordable complete solution in the entire European e-mobility market.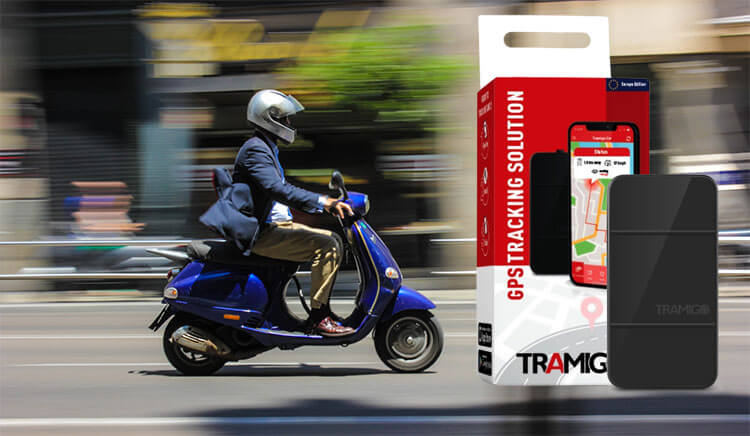 Tramigo's CEO, Arto Tiitinen, concludes that "The FCT fills the missing gap in Tramigo's end-to-end IoT solution offering and brings to the European market the most affordable complete solution without compromising on quality and reliability that the Tramigo brand stands for. We look forward to work with ODM's, OEM's of all size as well as new mobility suppliers in the market to ensure their innovative mobility solutions stay connected in the endeavours to increase smart mobility while reducing CO2 emissions in the urban jungles".
About Tramigo: Tramigo is a pioneer in connected IoT solutions with embedded global multi-network connectivity for ultimate operability and reliable data transfer. Tramigo's end-to-end solutions combine hardware, software, and connectivity seamlessly. Tramigo operates globally with sales to more than 100 countries.
For more information, please contact: sales@tramigo.com