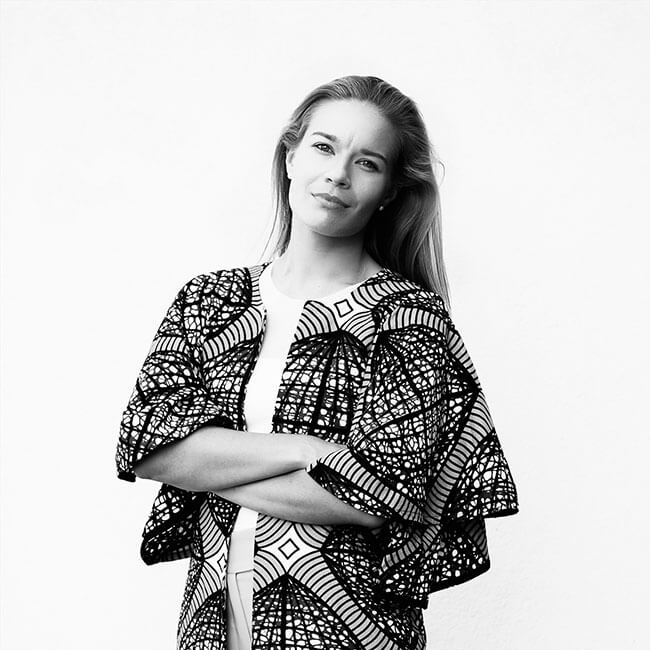 Meet Juulia Laakso: The Energetic New CEO of Tramigo Africa
Discovering the inspiring story of Juulia Laakso and her human-centric leadership journey, as featured on the Fishtail.ai blog
A recent article published on the Fishtail.ai blog highlights the inspiring journey of Juulia Laakso, the newly appointed CEO of Tramigo Africa.
Having worked in various roles at Tramigo over the past two or so years, Juulia's hardworking, positive, motivated, and energetic nature has made her an ideal fit for this new leadership position.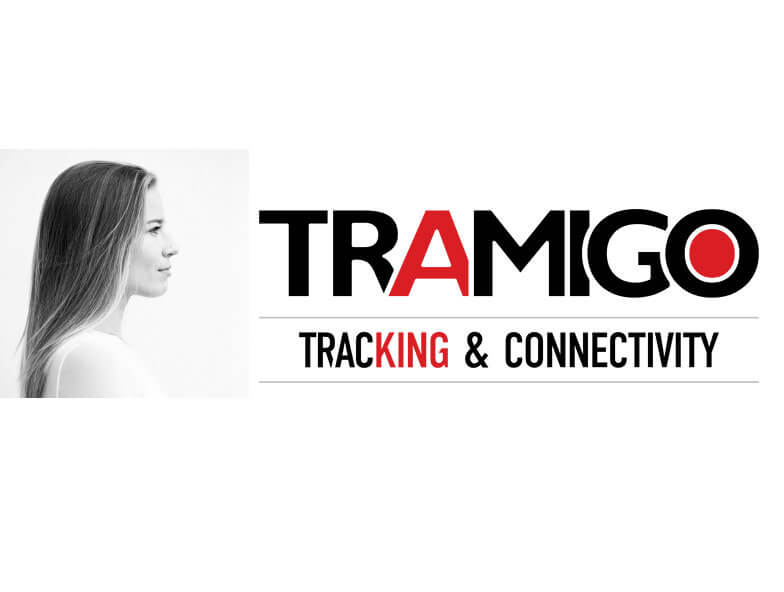 Juulia Laakso

CEO Tramigo Africa
Tramigo recently celebrated its 20th anniversary, we couldn't be prouder to have Juulia as part of our team, previously in the role of Business Development Director and now as CEO Tramigo Africa.
Her dedication, passion, and leadership have been instrumental in our success, and we are excited to see what the future holds for Tramigo Africa under her guidance.
As the recent blog post reveals, there is more to Juulia's story than simply her roles' at Tramigo Africa. The blog post sheds light on her unique approach to leadership and fostering an organizational culture that empowers every team member to thrive.
One of the reasons we are so happy to have her in the team is how her commitment to human-centric leadership has allowed her to create an environment where everyone, regardless of their gender or background, can flourish. This is very much aligned with the entrepreneurial values of Tramigo as a company and one of the underlying reasons why she has been a succesful match from the companys perspective.
Juulia's dedication to nurturing an open and inclusive culture has attracted outstanding talent to Tramigo Africa, as demonstrated by the recent appointment of their new CFO. Embracing vulnerability and displaying high emotional intelligence (EQ) are essential aspects of modern leadership. Juulia is part of a global movement that welcomes and encourages EQ and vulnerability in the workplace. Her leadership vision, conviction, and focus stem from ongoing efforts to understand, accept, and respect her true self. These traits require focus, introspection, humility, compassion, self-awareness, and self-care. Juulia continuously works on building confidence, unlearning trauma, practicing self-care, and displaying empathy for those who push women down.
As mentioned in the Fishtail.ai article, leaders with high EQ and a focus on human-centric organizations must make tough decisions to maintain their core values. Juulia Laakso has faced situations where she needed to remove people who couldn't adapt to the culture she was building. By having transparent and open group conversations, she promotes a culture of openness, ensuring her team understands her commitment to the company's values. As a brain-based coach, Juulia is familiar with the neuroscience behind emotions, which helps her navigate difficult situations and maintain authenticity. Her relationship with Tramigo's Founder and Group CEO, Arto Tiitinen, emphasizes the importance of open communication and speaking the truth, even when it's difficult.
The article explains further how Juulia's commitment to learning and embracing feedback, highlighting the significance of self-reflection and growth. Her leadership aligns with the four areas that contribute to well-being as identified by the Center for Healthy Minds: awareness, connection, insight, and purpose. These aspects are trainable and measurable, allowing anyone to become a human-centric leader with focus and willingness to learn. Juulia's journey shows how the brain's ability to change and adapt through experience, known as neuroplasticity, can have a significant impact on an organization's well-being and success. Her ultimate dream is to create a truly fearless organization.