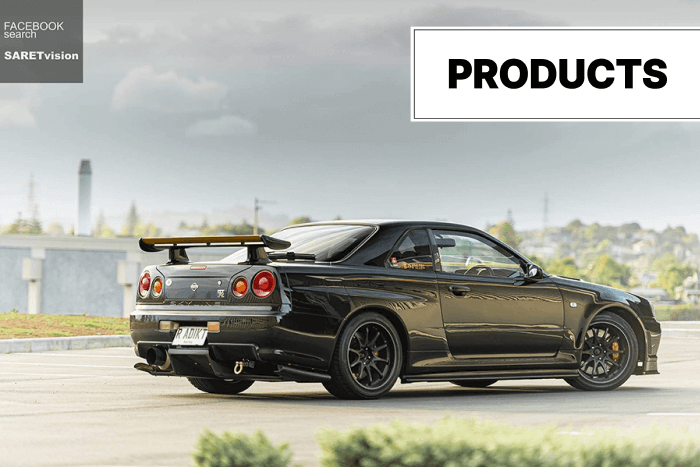 Tramigo Vehicle Tracker -Over 10 Years of Peace of Mind
A satisfied New Zealand customer uses Tramigo to protect his pride and joy and sleeps well at night
They say sleep is valuable. As are your valuables and important assets. Like that special car, you look after and care for when you are not enjoying it on the track. So being able to trust the systems that protect your pride and joy will help you sleep better at night.
This is exactly how we could describe a recent customer story that came to our attention. Emil lives in New Zealand, where car theft is unfortunately common and police prioritization of such cases can be uncertain. We learned from Emil that he has been a satisfied Tramigo customer for over 10 years now. Recently Emil contacted us to purchase a new Tramigo tracker. Here is Emil's story that he was kind enough to allow us to share.
The background
Emil lives in New Zealand, that exceptionally beautiful country where the Lord of the Rings trilogy was filmed. Not only is the natural beauty of the land breathtaking, New Zealand generally has a low level of crime compared to many other countries. According to the New Zealand Police, the country's crime rate has been steadily declining over the past decade. In 2020, the overall crime rate in New Zealand was the lowest it has been since 1989.
However, like any country, New Zealand does have some crime issues. The most common types of crime in New Zealand are property crimes, such as burglaries and thefts. Emil explained that car theft is unfortunately common, and such cases may not always get the priority from the Police as the owner would like. That of course especially unfortunate if that car is special and carries more value than just daily use on shopping runs.
At one point, Emil fell victim exactly to this type of crime. He had a Nissan Skyline GTR stolen from his home, and the car was lost.
I had a Nissan Skyline GTR stolen from my own home once and I didn't hear a thing about it after it was gone. I was determined to not go through that pain again.

Emil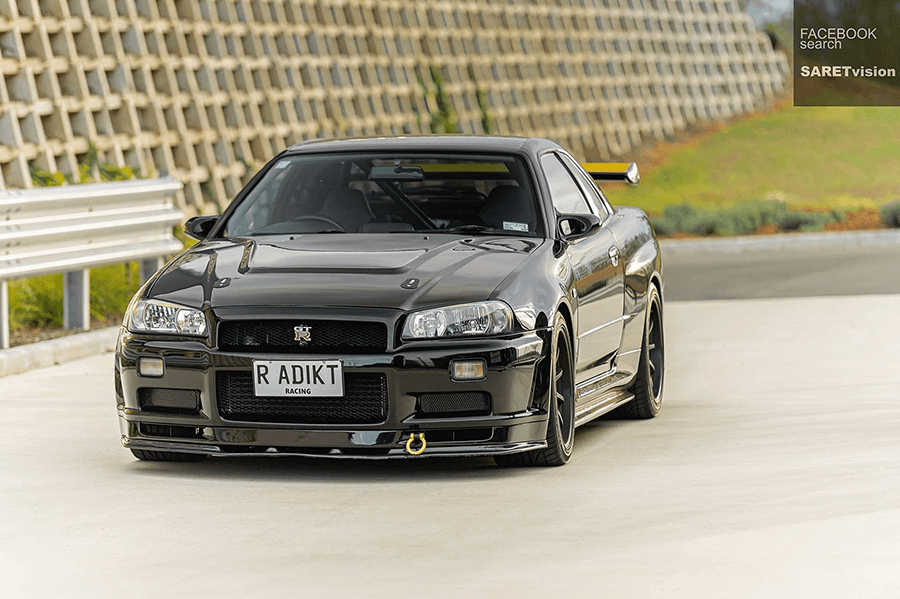 A solution was found!
After the crime, Emil felt it was important that he would have a reliable way to track and hopefully recover his vehicle, should this ever happen again. At some point, he was introduced to Tramigo by professional alarm installers who recommended the product highly.
Before purchasing, Emil conducted thorough research on the different types of GPS trackers that were available in the market at the time. He paid particular attention to their features and technical specifications. He wanted to make sure he had a complete understanding of all the options available to him. Among the GPS trackers he examined, he found Tramigo was particularly appealing because it used less power from the car battery when it was in standby mode. This was due to the fact that Tramigo had a built-in backup battery. This factor also played a key role in Emil's decision to choose Tramigo as the most suitable option. We should add that one of the reasons this was particularly important was because the car Emil was looking to protect was a race car that was not used daily. So in his case, the fact that Tramigo would be unlikely to drain the car battery even if the car was not raced for some time was important.
Eventually, Emil purchased a Tramigo T22 which was installed by an alarm installer who did a nice job ensuring the device was installed and hidden from sight. The vehicle in question was Emil's pride and joy, a Nissan Skyline R34 GTR, which many will recognize to be a very special and immensely powerful car. The main use for the car is as Emil himself puts it: "Weekend toy, I often take it out on local race track to cut some laps when weather is fine."
I have been a fan of motorsport as long as I can remember and in my late twenties, I started attending local track day events. I am also a huge Nissan Skyline fan, over the years I have owned 5 Skylines, current R34 GTR is the 6th Skyline. I enjoy taking them to race track to do circuit work.

Emil's own short bio in this context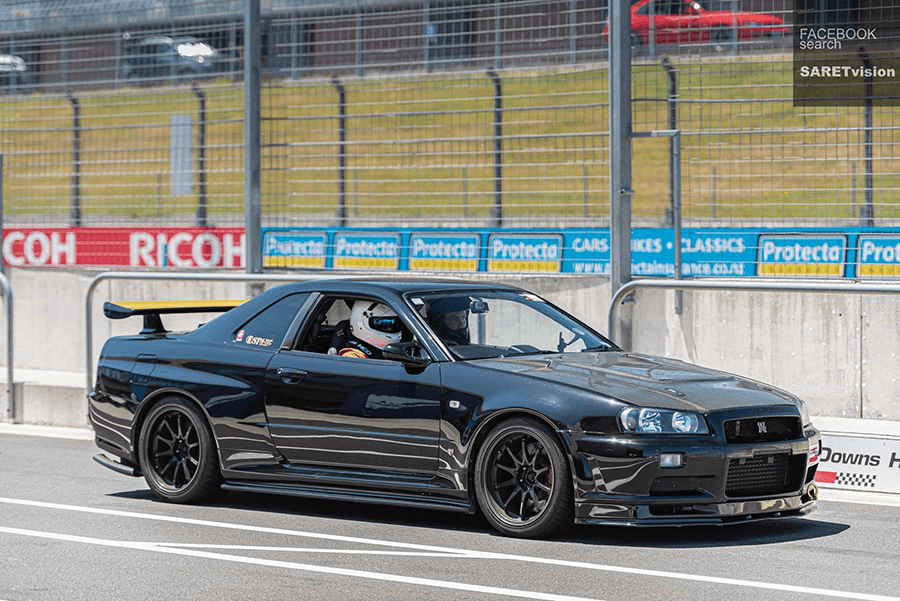 How has Emil used his Tramigo vehicle Tracker?
My tramigo is wired in to the car alarm, so if the alarm set off for any reason, Tramigo inform me that the alarm has gone off. This is a really cool feature as I get to know the alarm has gone off instantly. There was an attempt to steal my car, this feature allowed me to go and check on the car immediate which made the offenders to walk away.

Emil on a typical use case
I have set the tramigo zone crossing feature, this sends me a message every time I go in and out of the configured zone.

General purpose of usage
Tramigo application on phone is really handy as I can access it anywhere. The application itself is really straight forward to use.

On the devices used to manage his vehicle tracker
As the Tramigo is used as a device to track the location of the car in case of a theft, it is not often I use tramigo to check the location manually. But it does come handy to figure out if the car battery is draining during winter where I don't drive the car for months.

On the how often he uses his Tramigo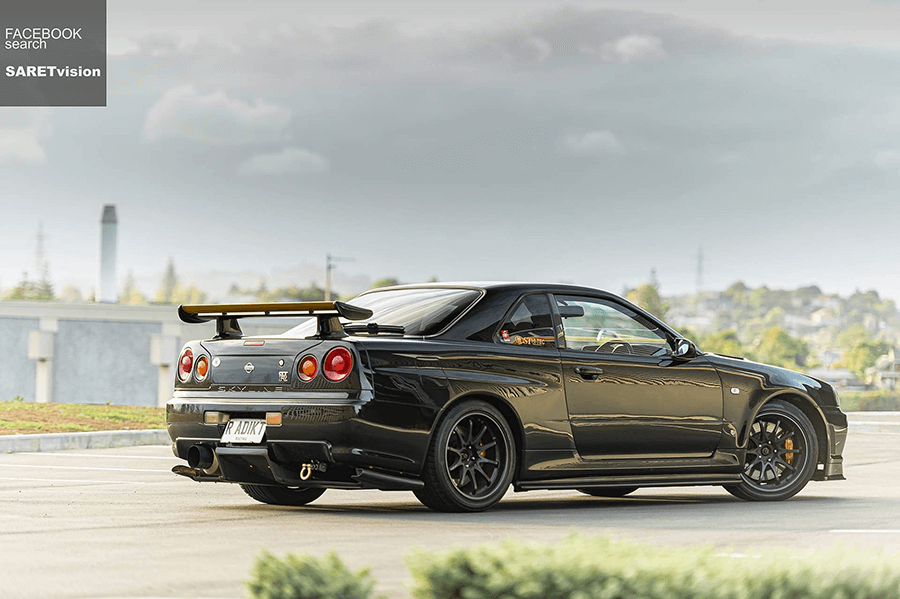 How did Emil rate his Tramigo Tracker?
We asked Emil to please share with us how he rates his Tramigo vehicle Tracker, by answering the following questions using a scale of 1-10:
Question 1: Tramigo products are safe to use:

Answer: My rating: 10

Question 2: I feel that Tramigo technology can be relied on to last and track reliably even in tough conditions:

Answer: My rating: 10

Question 3: I can rely on the accuracy of the location and tracking data of my Tramigo:

Answer: My rating: 10

Question 4: I have been happy with my Tramigo product:

Answer: My rating: 10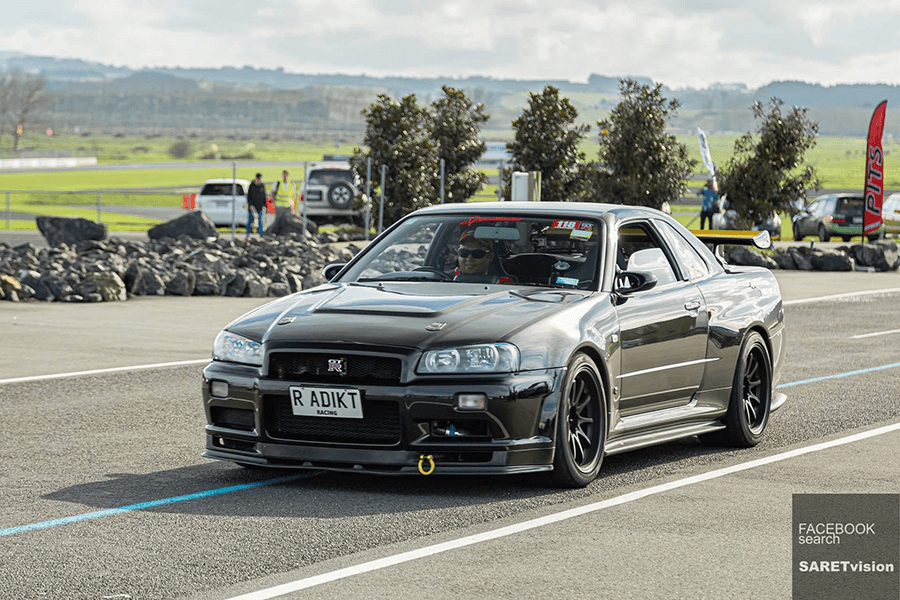 So if the ratings are so good, why does Emil need a new tracker?
That's a great question, and one that will be relevant to consider for several vehicle tracker owners, depending on where they live.
First of all, we asked Emil: "How long have you been using your product?" His reply was: "I have been using Tramigo for over 10 years now, it has been super solid and has never let me down. Recently I upgraded to a newer model as my country is phasing out 2G." 10 years is a long time and technologies change, but in this case, the Tramigo T22 was still working perfectly even after 10 years, but the upcoming changes in network condition New Zealand will mean that 2G products will soon not function in the country in the future.
But that's not all. Emil originally contacted us to replace the battery in his T22. While the device was still working he wanted to make sure the 10+-year-old battery did not die and impact his ability to protect his vehicle. He will continue to use his faithful T22 that's already installed in the +800 horsepower vehicle for another year as he has already gotten so familiar with it.
To address the sunsetting of 2G he also purchased a Tramigo 4G Vehicle Tracker which operates on the 4G networks, which he will install before the network change takes place.
What does Emil mean by the term "phasing out" here?
In New Zealand, 2G networks are being phased out and replaced with newer, faster mobile communication technologies such as 3G, 4G, and 5G. This process, known as "sunsetting," is happening globally as technology advances and demand for higher-speed data transmission increases.
In New Zealand, the main telecom providers, including Spark and Vodafone, announced plans to sunset their 2G networks in 2017. The process of shutting down the 2G networks and transitioning users to newer technologies has been ongoing since then, with the final shutdown of 2G networks scheduled for December 31, 2021.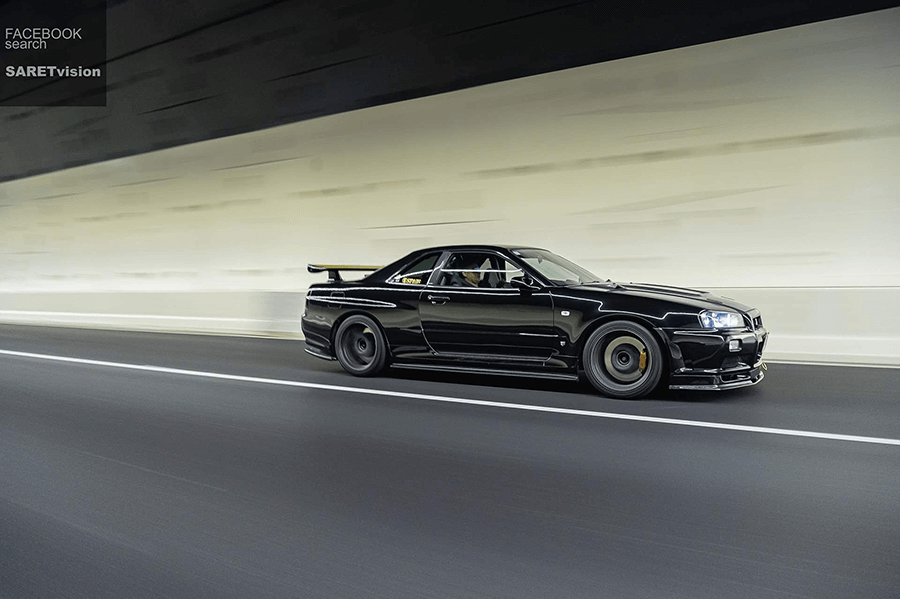 This transition may affect users of devices that are still on 2G networks, as they will need to upgrade to a device that is compatible with a newer network technology in order to continue using mobile services. It may also impact the operation of certain older technologies that rely on 2G networks, such as some vehicle tracking systems. It is important for individuals and businesses to be aware of the sunsetting of 2G networks and to plan for any necessary upgrades or transitions.
What do we know about "sunsetting"?
The process of phasing out 2G networks varies from country to country. Some countries may have already sunsetted 2G, while others may still be in the process of transitioning to newer technologies, as a result, the schedule for sunsetting 2G networks can vary and may be subject to change.
Examples of countries that have announced plans to sunset 2G networks in the coming years:
United States: Many major carriers in the United States, such as AT&T and Verizon, have already sunsetted their 2G networks.
Australia: Telstra, one of the largest carriers in Australia, announced plans to decommission its 2G network in 2016, and completed the process in 2017.
Canada: Rogers, a major carrier in Canada, announced plans to decommission its 2G network in 2017 and completed the process in 2020.
United Kingdom: EE, a major carrier in the UK, announced plans to decommission its 2G network in 2017 and completed the process in 2020.
France: Orange, a major carrier in France, announced plans to decommission its 2G network in 2020 and completed the process in 2021.
To find out if your country is planning o sunsetting 2G, please do your own research, but here is a webpage with an impressive list: https://www.thingsmobile.com/2g-3g-network-sunset-dates