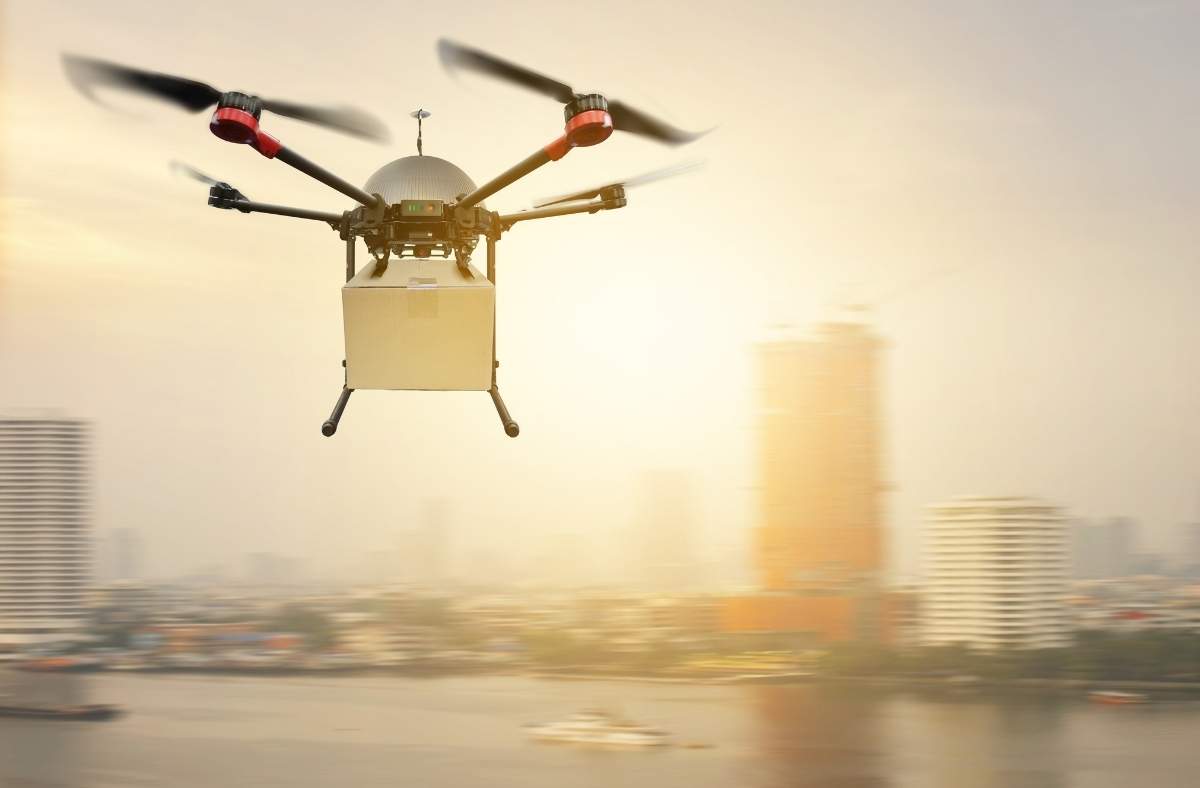 Tramigo and Drone Logistics Ecosystem – Turning Innovation to Commerce
Tramigo is announcing its participation in the Drone Logistics Ecosystem to address the evolving drone logistics market for urban, regionally and at sea mid-mile and last-mile deliveries. The aim of Drone Logistics is to work on standardization of the drone delivery technologies by working on innovative solutions such as the delivery systems, vertiport universal charging stations, safety, and reliability etc.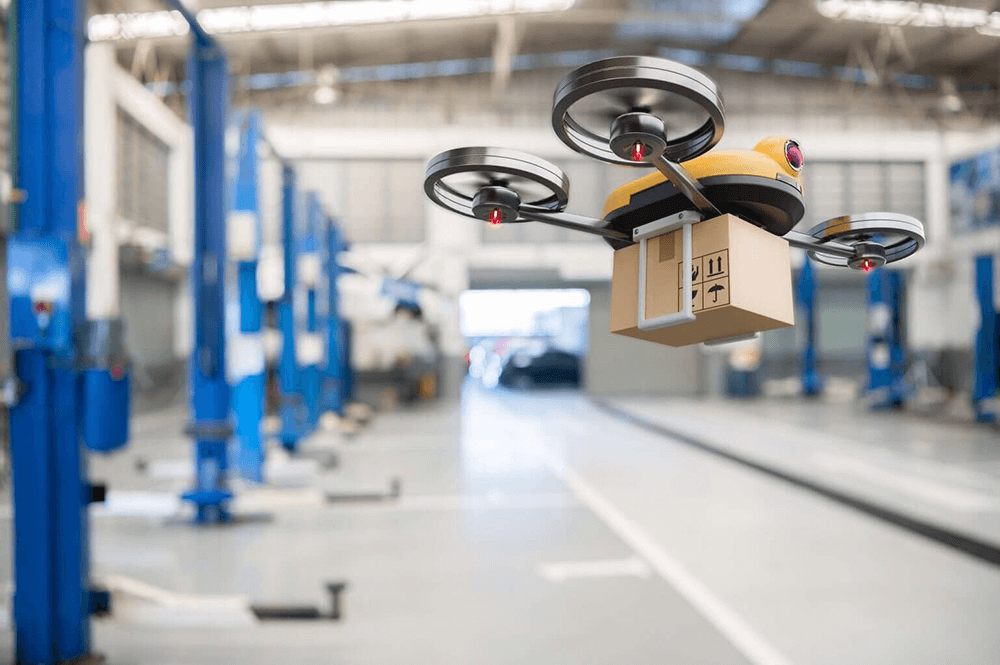 Drones being a fast-growing segment with high-value technology and movable goods, Tramigo is committed to help monitor and secure both the drones and cargo, and to ensure further reliability of the drone logistics industry. Tramigo's mission critical tracking solutions including seamless embedded connectivity with truly global coverage will help ensure that no drones or cargo will go missing. The collaboration with Tramigo will ensure that AirGo Design's smart DroneBoxes stay on the radar and that the valuable cargo is secured from take-off to delivery, irrespective on country of operation and cross-border flights. Operators would benefit from using the light and smart DroneBoxes to track the position of cargos along the transportation route and to collect data in real-time to optimize operating parameters.
The Drone Logistics Ecosystem is an international multidisciplinary virtual network of companies, universities, and government entities working to stimulate collaboration and standardization in the Drone logistics industry. The aim of the Drone Logistics Ecosystem is to bring together these businesses, academics, regulators, and financiers into the same space to stimulate progress and innovation within the drone delivery industry. Many of the companies in the industry are early-stage start-ups with limited access to funding, manpower and expertise, so the Drone Logistics Ecosystem will serve as a sharing-platform for companies to lend their expertise for joint-development of products or for working as consulting or sub-contractors, and for any format of cross-disciplinary/border collaboration.