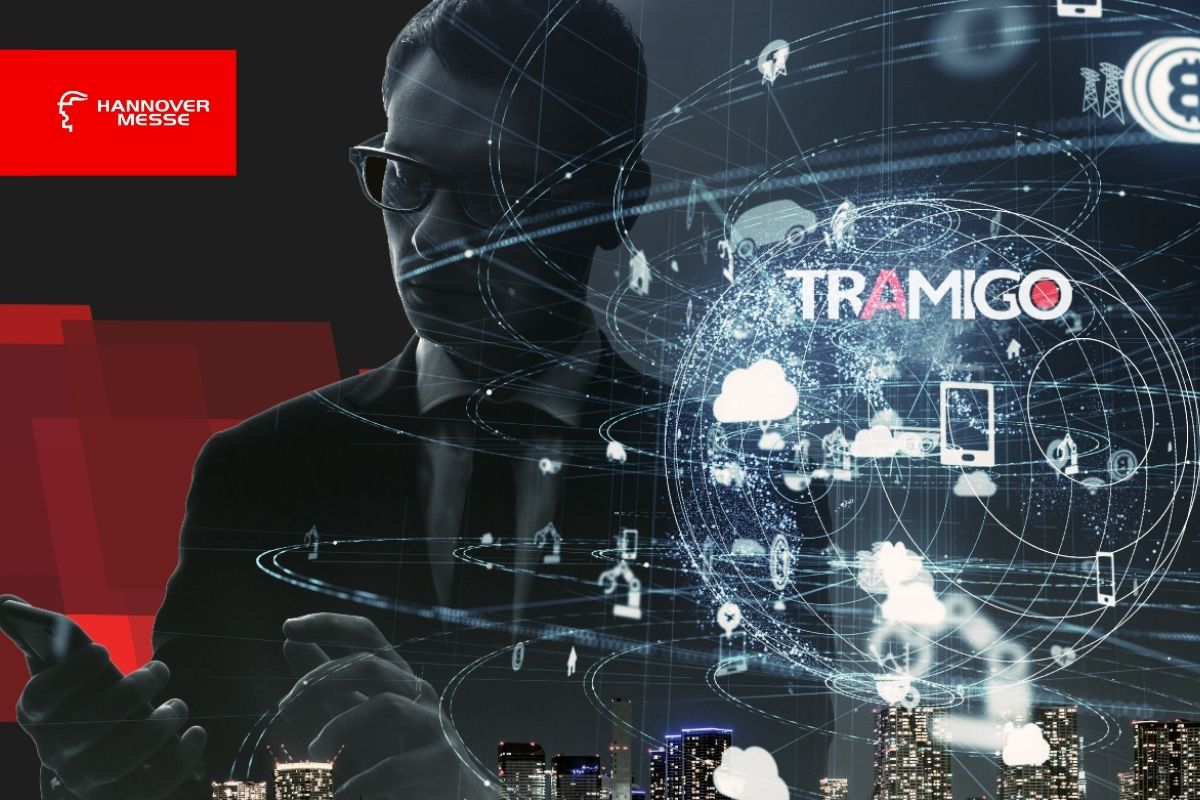 Tramigo at Hannover Messe 2022
Come and visit Tramigo booth at Hannover Messe trade fair from

May 30 to June 2, 2022

, at Hall 3, Stand A20, (B38)
Visit our booth to learn about our new industry re-defining innovations, and speak to our field experts in person.
We are excited to announce that Tramigo will participate in the 2022 Hannover Messe trade fair in the Dutch Innovation Square representing the top 40 top tech companies in the Netherlands. As a part of this exceptional trade show, we will offer our latest technologies and solutions in IoT, Push-To-Talk and fleet management industry.
Our booth will display the latest advancements in technology and allow the visitors to experience the developments in our innovative IoT solutions, Push-To-Talk, and fleet management solutions. Tramigo experts at the trade show will offer a first-hand experience of our solutions and how we develop, innovate and work with local teams to integrate solutions for our end-use customers.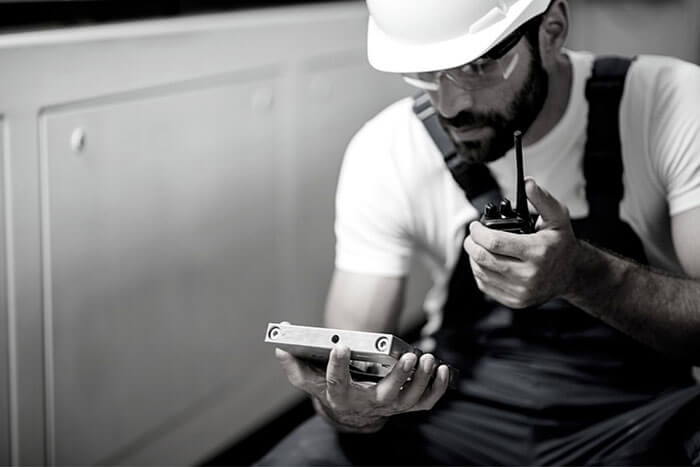 We are pioneers in embedded connectivity and we offer unique expertise and know-how in integrating IoT connectivity to hardware. Our coverage is global, with over 200 countries and territories across 700+ networks with 2G-3G-4G-LTE-M-5G networks. Tramigo has developed robust technology over the last 20 years, leading to innovative solutions that securely and reliably transfer data into the most remote areas around the world.
Entrepreneurs run Tramigo, and we are constantly improving on our offered solutions to make life easier for our customers. Our aim in the telematics business is to achieve the best hardware and software solutions that are easy to use, high value for money, secure, reliable and intelligent.
Tramigo at Hannover Messe: Hall 3, Stand A20, (B38)
Young Tech Enterprises – The Industrial Startup Hub
Tramigo booth at Hannover Messe will offer:
• Live demonstrations of Tramigo's solutions
• Solutions for sale to a special offer
• Our experts will be at the booth where attendees can share ideas and talk with like-minded people in the industry.
About Hannover Messe:
Hannover Messe is one of the biggest fairs in the entire world. Innovative businesses and leaders in the industry will all be in attendance, with the latest innovations in industry development on display. Hannover Messe is held at the Hannover Fairground in Hannover, Germany. For the first time, Hannover Messe has digital and in-person attendance available to all attendees.
Thank you
all participants
Hannover Messe 2022 is over and we had the opportunity to talk with many interesting people from different companies
You can catch some of the mood at the fair from trhis short video below