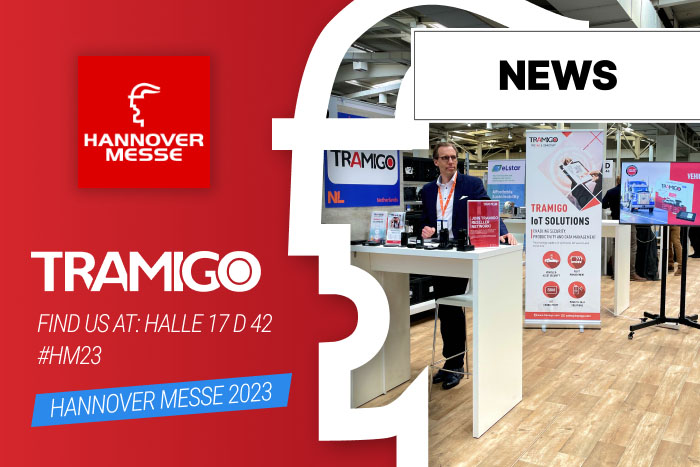 Tramigo at Hannover Messe 2023
Tramigo to Showcase Cutting-Edge Solutions at Hannover Messe 2023
We are thrilled to announce that Tramigo is participating in Hannover Messe 2023, taking place from April 17th to April 21st. As the world's leading trade fair for industry, Hannover Messe presents an incredible opportunity for us to showcase our innovative solutions in IoT, Push-To-Talk, and fleet management.
Be sure to visit our booth at Hall 17 D 42 to explore our latest technologies and have a chat with our team. This year, we are excited to introduce our newest Push-To-Talk solution based on the MCPTT-2 handset. This state-of-the-art device supports more bandwidths than any other PTT solution, ensuring crystal clear voice quality thanks to its low latency functionality.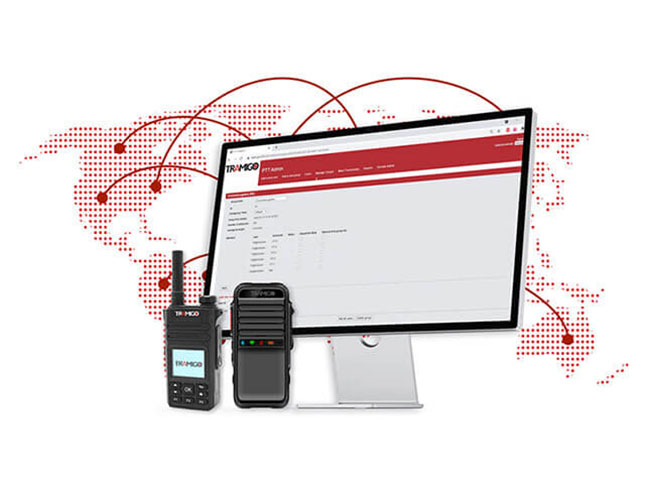 Our smartly designed Push-To-Talk handset comes with an embedded SIM as well as a regular SIM slot option, offering regional coverage across 2G, 3G, 4G, LTE-M, and 5G networks (and Wi-Fi) for safe and reliable connectivity. The 2W loudspeaker is adaptable to various environments, while the built-in GPS module enables tracking and geofencing. Additional features include a flashlight, Bluetooth, and an SOS button.
At Hannover Messe, you'll have the chance to meet our Business Development Manager, Daniil Discheskul, and Tramigo CFO Patrik Jakas in person.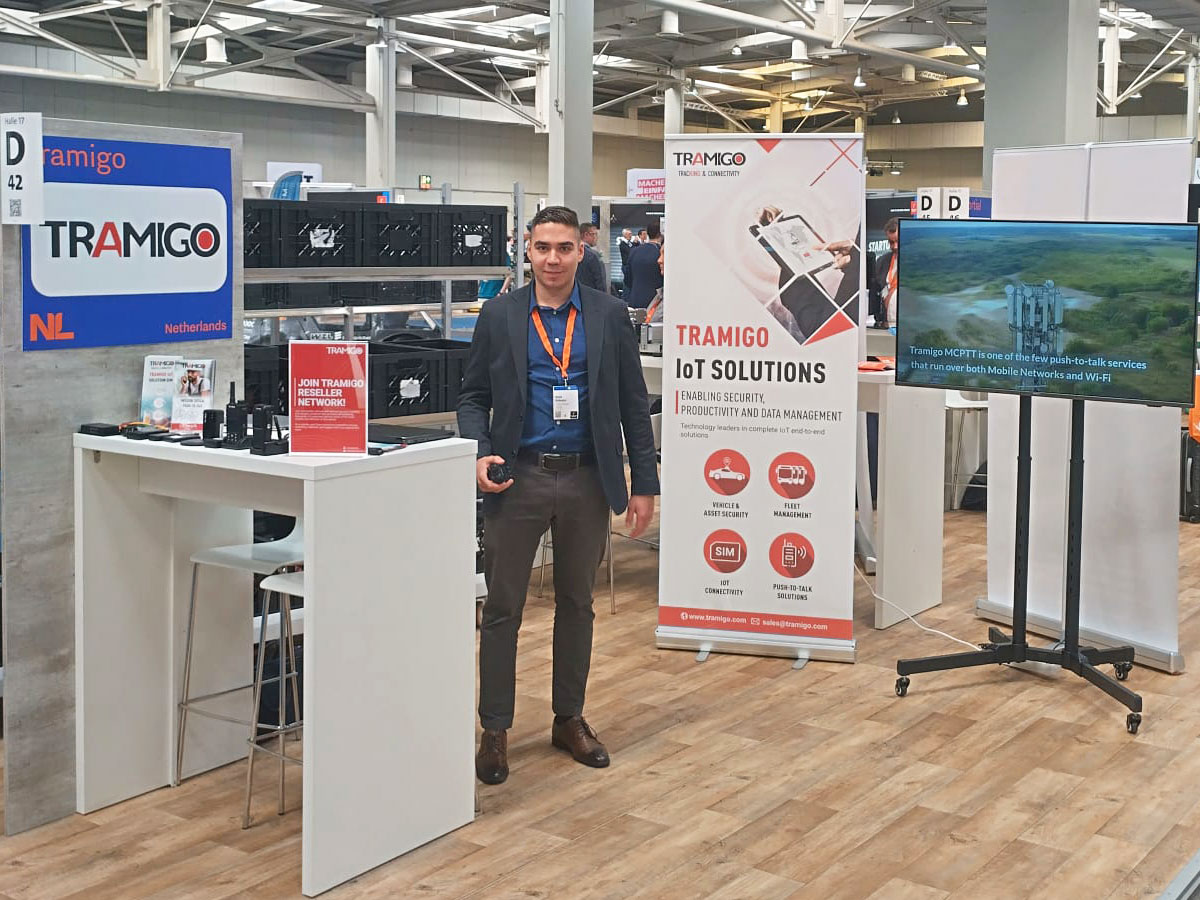 As a pioneer in embedded connectivity, Tramigo offers unique expertise in integrating IoT connectivity into hardware. Our global coverage spans over 200 countries and territories across 700+ networks, including 2G, 3G, 4G, LTE-M, and 5G. With 20 years of experience, we have developed robust technology that securely and reliably transfers data to even the most remote areas worldwide.
Read more about Tramigo mission critical push-to-talk solutions here.
At Tramigo, we are entrepreneurs driven by the desire to continually improve our solutions and make life easier for our customers. Our mission in the telematics business is to deliver the best hardware and software solutions that are user-friendly, cost-effective, secure, reliable, and intelligent.
Come meet us at Hannover Messe 2023 and experience the future of IoT, Push-To-Talk, and fleet management!