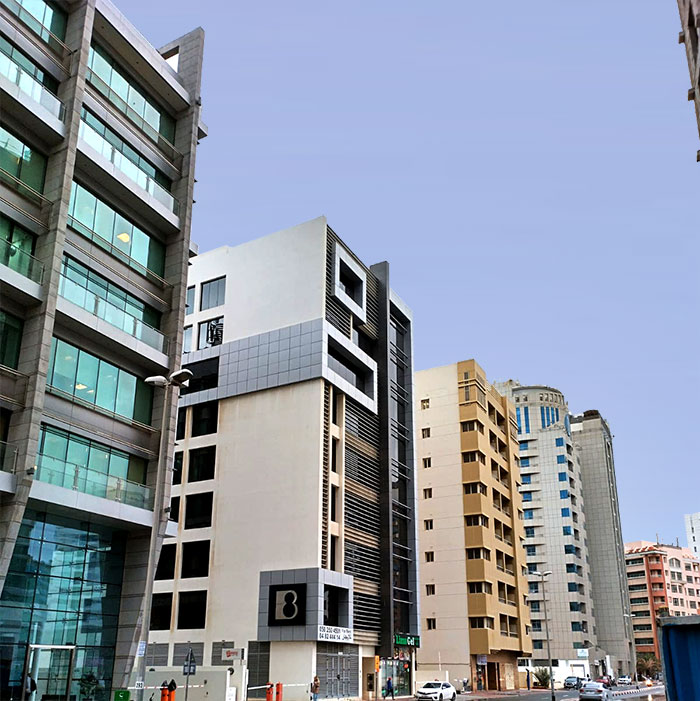 Tramigo has new Dubai office and address
We are excited to announce the opening of our new local office location in Dubai! Tramigo, a leading provider of fleet management, vehicle tracking, and vehicular IoT solutions, is now open for business at B8 building, Office 604, Al Barsha 1, Dubai, UAE.
Our new location in Dubai will allow us to better serve our customers in the region and provide them with a centrally located visiting address.Tramigo has decisively been creating a new brand and industry dominance since 2002. First starting in the tracking business and lately in the IoT connectivity space and we are increasing our efforts in servicing our customer base in the GCC region.
If you're interested in learning more about Tramigo and our solutions, please visit review our regional website (https://tramigo.com/me-en/) and get in touch.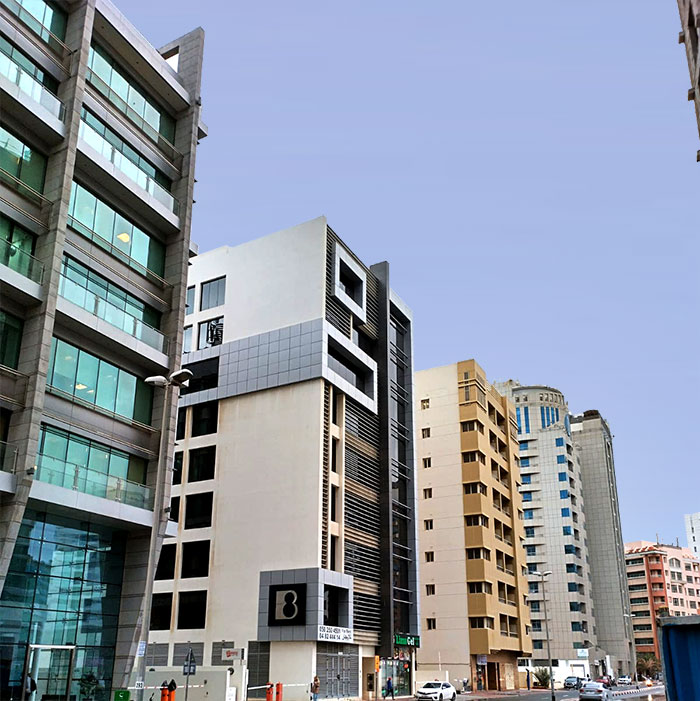 Thank you for your continued support and we look forward to serving you in Dubai!