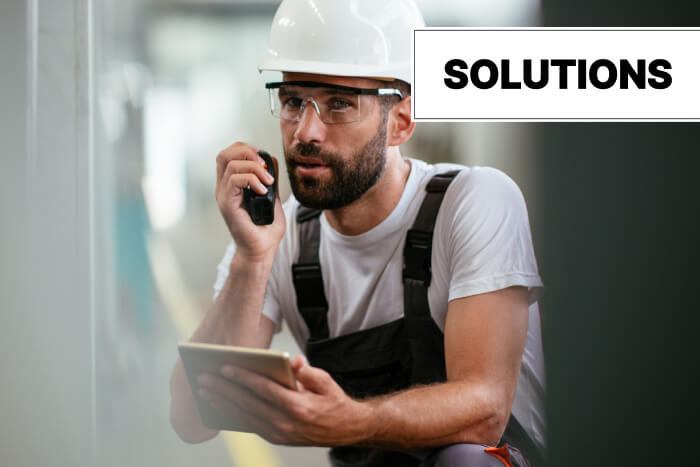 Tramigo releases MCPTT-2, the second solution in its Mission Critical Push-to-Talk Series
Tramigo, a leading provider of communication solutions for corporate teams, government agencies, public security, and militaries, is proud to announce the release of MCPTT-2, the second solution in its Mission Critical Push-to-Talk (MCPTT) series. This new solution is the latest addition to Tramigo's commitment to providing reliable, efficient, and secure communication for the company's customers.
Building upon the success of MCPTT-1, the new solution also incorporates embedded multi-network connectivity with ultra-low latency software, protected by sturdy hardware. This integration enhances group communication among employees, enabling greater efficiency and reliability. Apart from the remarkable features of the MCPTT-1, the MCPTT-2 solution also includes M6 headphones for hands-free communication. The device also has an integrated NFC tag reader, useful for e.g. security patrols.
Tramigo's MCPTT solution's typical use cases extend from field workers in logistics, construction, and security to control rooms. This is made possible by Tramigo professional Control Center software, which is designed for even the most demanding operations. The complete MCPTT solution also integrates with Tramigo's MCPTT dispatcher App, enabling the user to track all devices and see movements on a map, run playback of conversations, send messages, and communicate with groups. The same functions as well as geofence functionalities are available through the Control Center, making it suitable even for emergency centres.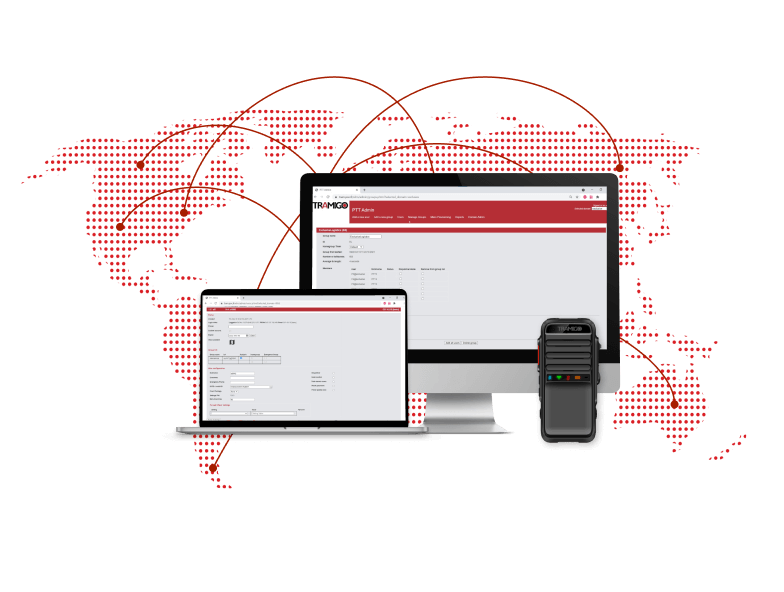 With quantum-safe encryption and high privacy features, all communication remains safe within the organization. Managing the organization's groups and devices is also made easy through a Web Admin software. This complete solution ensures that Tramigo's MCPTT series provides reliable, efficient, and secure communication for organizations of all sizes and industries.
"Tramigo is proud to release our MCPTT-2 solution, building upon the success of our MCPTT-1 solution launched last year," said Arto Tiitinen, CEO of Tramigo.
"Our commitment to provide reliable, efficient, and secure communication solutions for our customers has never been stronger. We are confident that our MCPTT series, including the new MCPTT-2 solution, will revolutionize the way organizations communicate, enhancing their efficiency and security."
For more information, please contact: sales@tramigo.com