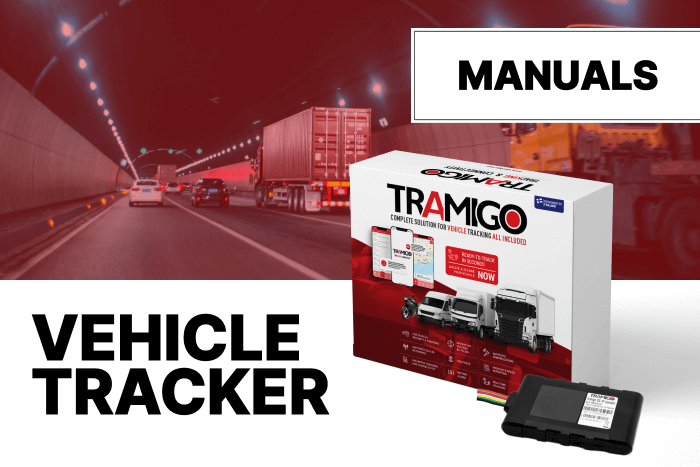 Quick Start Guide
Registration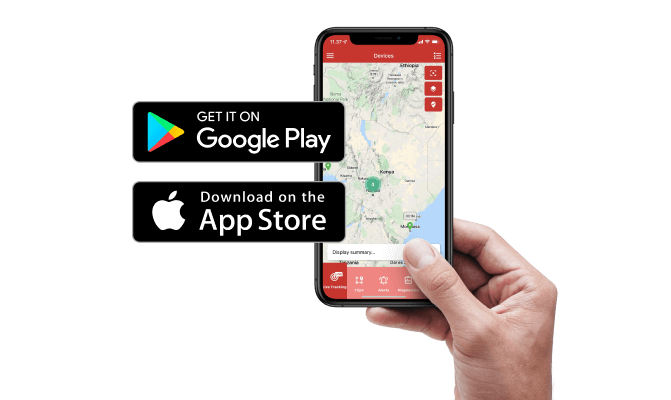 Download the TramigoApp on your phone. Register and create your Tramigo account there. You can also login with the same credentials to TramigoCloud account. https://tramigocloud.com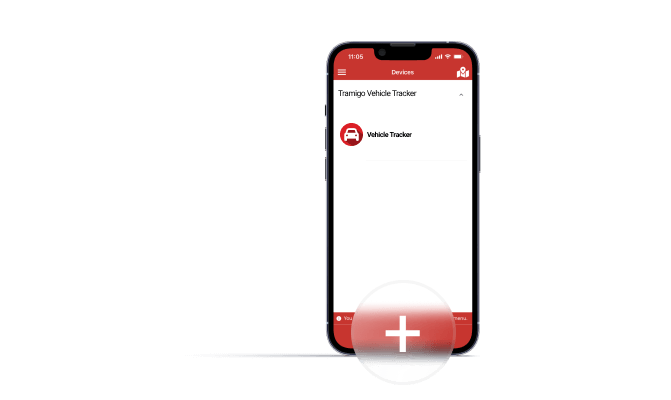 With TramigoApp, you can add devices to your Tramigo account. Press the "+" button to start the process. Select "Tramigo Vehicle Tracker" as your device type.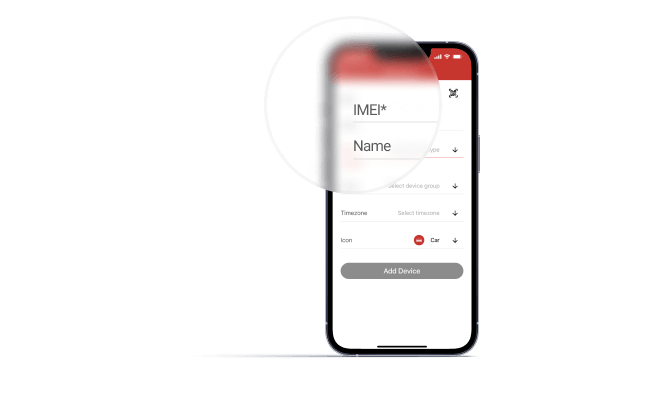 Connect the Vehicle Tracker to your account by scanning the barcode (IMEl) on the side of the device in the TramigoApp or by entering the IMEI manually. You can give the device a name of your choice by entering it in the "name" field. Advanced settings allow you to define device groups, time zones and tracking icons in the tracking view.
Installation

Step 1
Choose a location hidden from view that is dry, protected from dust and heat, and not blocked by metal.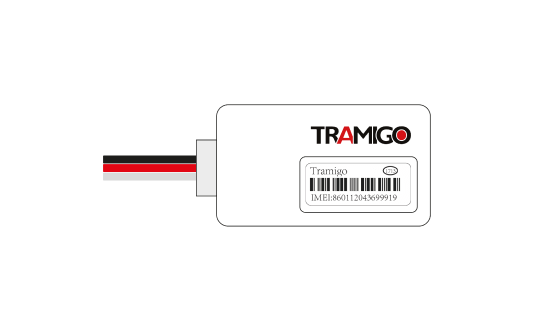 Step 2
Connect Vehicle Tracker vehicle power cords to vehicle power; red wire to voltage positive source; white to the ignition and the black wire to the ground.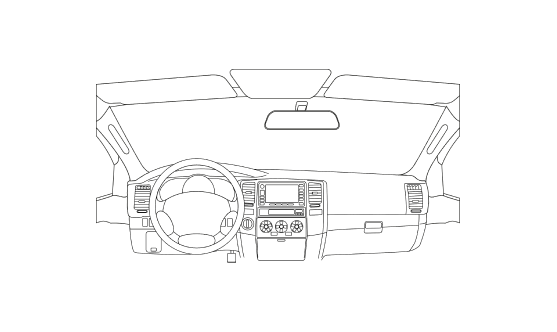 Step 3
Mount the unit and plug in the power cords.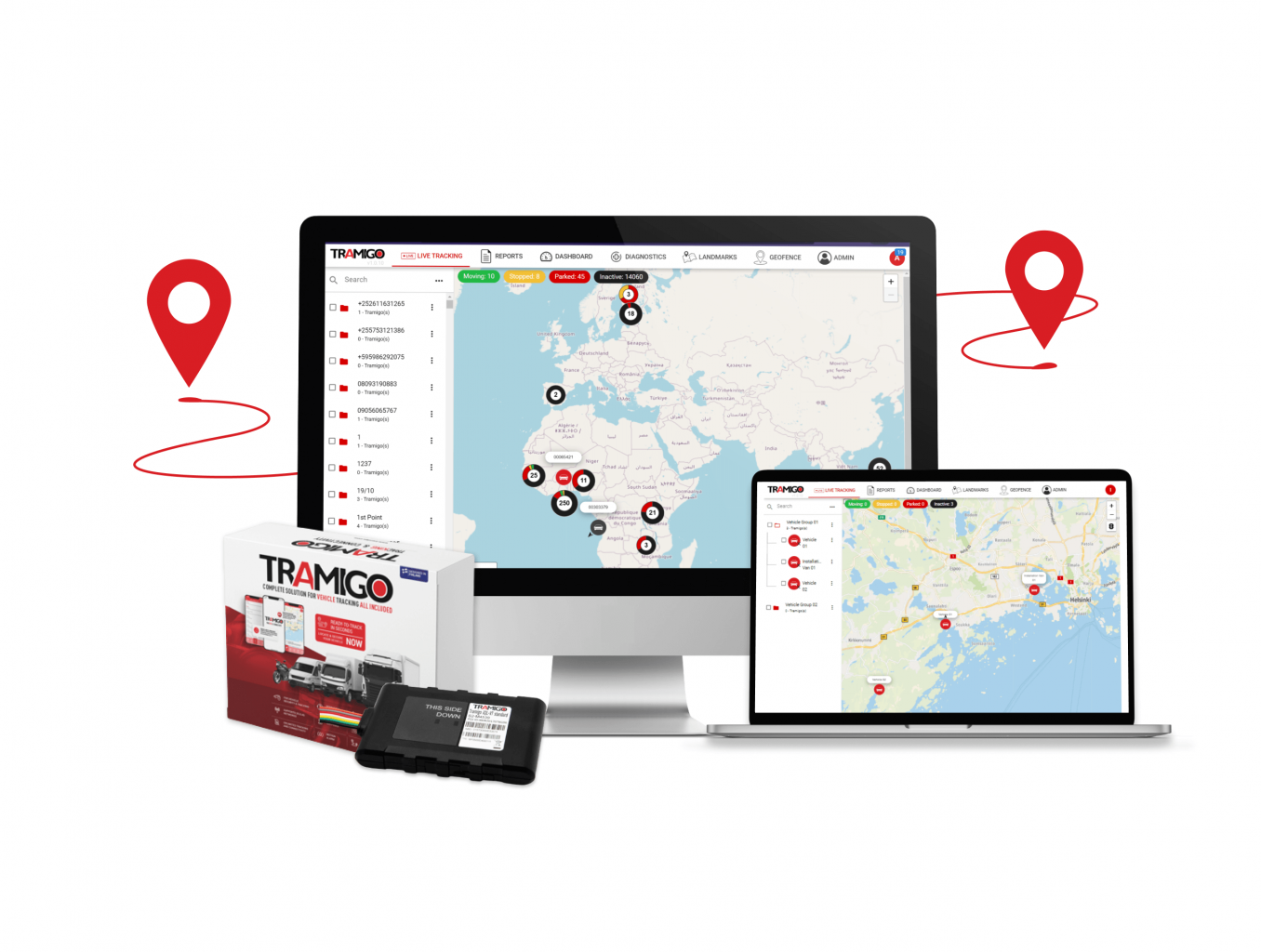 TramigoApp to explore tracking features and alarms such as motion alarm, live tracking, geofence, speed alarm, immobilization and much more!
No SIM card is required! The device comes with an embedded SIM card and unlimited data usage for the subscription period.